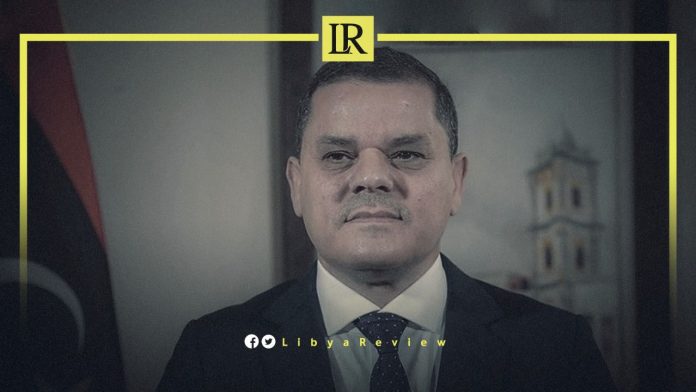 On Thursday, Libya's National Forces Alliance (NFA) warned against selling assets from the Mellitah Oil and Gas company, to the Italian oil giant, Eni.

In a statement, the NFA said that "the Government of National Unity (GNU), the government of corruption, is seeking in its last days, together with the National Oil Corporation (NOC), to arrange debts for the Mellitah company, estimated at $9 billion dollars. This is in favour of the Italian company, Eni, because of Mellitah's inability to pay Eni's share of the production."

The statement indicated that the GNU "will sell assets from Mellitah for the benefit of Eni, and grant it other concessions in return for this amount, which can be compensated within a year of production."

The NFA added: "In short, they are selling Libya at the lowest price before they leave… Finally, we have the Khedive of Libya… and tomorrow is close for the one who awaits it."

Italian Prime Minister, Giorgia Meloni intends to visit Libya on Saturday, at the head of a delegation that includes Foreign Minister, Antonio Tajani and Interior Minister, Matteo Piantedosi, according to the Italian news agency, Nova.

The agency quoted sources as saying that the visit "includes several stops and various institutional meetings with Libyan leaders."

On the same day, new oil agreements could be signed between Eni and the NOC, according to Nova.

Libya has been in chaos since a NATO-backed uprising toppled longtime leader Muammar Gaddafi in 2011. The county has for years been split between rival administrations, each backed by rogue militias and foreign governments.

The current stalemate grew out of the failure to hold elections in December, and the refusal of Prime Minister Abdel-Hamid Dbaiba, who is leading the transitional government, to step down. In response, the country's eastern-based Parliament appointed a rival Prime Minister, Fathi Bashagha, who has for months sought to install his government in Tripoli.