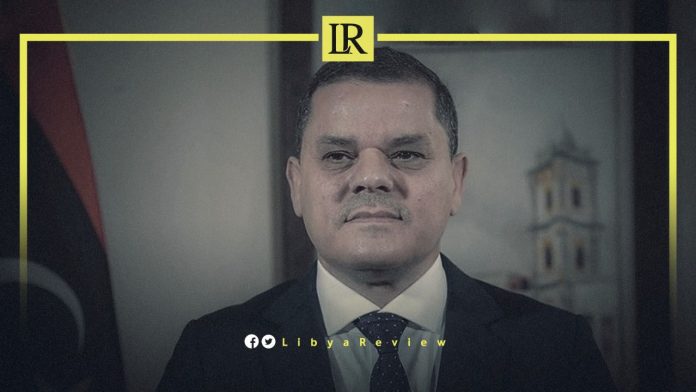 A member of the Libyan Political Dialogue Forum (LPDF), Ahmed Al-Sharkasi accused the Prime Minister of the Government of National Unity (GNU) Abdel-Hamid Dbaiba of "changing his positions in line with his personal interests."

Al-Sharkasi also described this volatility as "a disease that has spread among most politicians." He pointed out that "real positions are taken in hours of free choice. When there are no common interests, man expresses his true opinion."

In press statements, Al-Sharkasi explained that the "positions of the political class and their truth are linked to their history, which they are trying to erase. The Libyan Parliament must do something realistic and tangible with regard to the elections. We cannot be convinced that transferring the problems will solve the differences."

The LPDF member stressed the need to "develop a roadmap that sets a clear date for elections, without manipulating words, poisoning the fat, and planting mines."

Al-Sharkasi noted that the international community will view the Parliament's actions "as a political manoeuvre, unless it is accompanied by a clear roadmap before the end of the month."

He confirmed that the international community has "prepared itself to bypass the two Chambers, and they are the ones who dug their graves with their own hands by stretching and manipulating the political process, and they should consider Skhirat and Geneva agreements."

Libya has been in chaos since a NATO-backed uprising toppled longtime leader Muammar Gaddafi in 2011. The county has for years been split between rival administrations, each backed by rogue militias and foreign governments.

The current stalemate grew out of the failure to hold elections in December, and the refusal of Prime Minister Abdel-Hamid Dbaiba, who is leading the transitional government, to step down. In response, the country's eastern-based Parliament appointed a rival Prime Minister, Fathi Bashagha, who has for months sought to install his government in Tripoli.