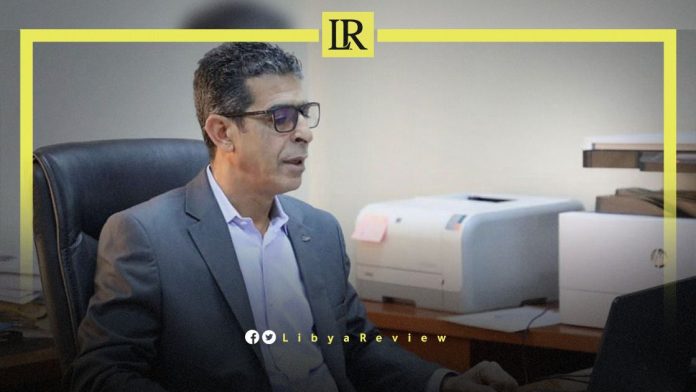 The Undersecretary of the Libyan Ministry of Health for Hospital Affairs, Saad El-Din Abdel-Wakil stressed the need for international health organisations to "respect Libyan Health Law No. 106 of 1973, and Law No. 17 of 1986 regarding medical liability."

Abdel-Wakil demanded that international organisations "adhere to the procedures included in Libyan laws when dealing with people with communicable and non-communicable diseases"

This came during his online meeting with representatives of Doctors Without Borders, according to a statement by the media office of the Ministry of Health.

The Undersecretary discussed coordinating efforts to provide treatment services for tuberculosis patients. He explained that opening a department for communicable diseases in the private sector required approval from the Ministry of Health.

He added that "Libyan law does not allow tuberculosis cases to be housed in private clinics. This is only after being equipped with a special section to isolate cases from the second and third categories, according to the specifications stipulated by the Libyan law regarding dealing with patients, and the way they are housed and isolated."

The official called on the Director of the International Cooperation Office at the Ministry of Health to "circulate Libyan health laws to international organisations and to assure the employees working in the organisations to respect these laws, acknowledge their receipt, and abide by the procedures regulating them."

Libya is currently facing a political crisis after the Libyan Parliament swore in a new Prime Minister, former Interior Minister, Fathi Bashagha in February 2022. Members of Parliament argued that the incumbent Prime Minister, Abdel-Hamid Dbaiba's mandate expired when the elections failed to take place.

Dbaiba has refused to cede power, amid the fallout from a failed attempt to hold national elections in December 2021.