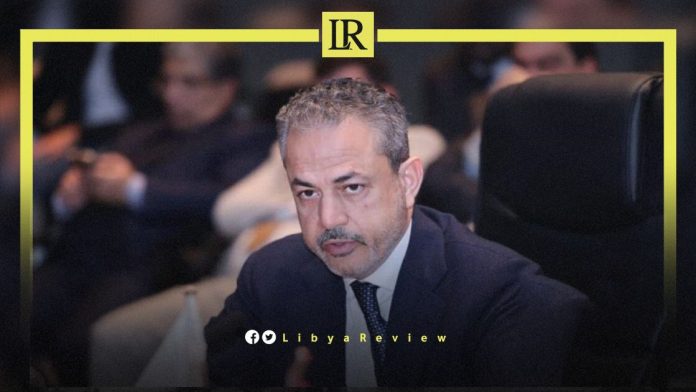 The Chairman of the Libya's National Oil Corporation (NOC), Farhat Bengdara, held a meeting with US the Assistant Secretary of State for Energy Resources, Geoffrey Pyatt, in Washington.
According to a statement by the NOC, Bengdara stressed the need for United States (US) companies to return to resum work in the Libyan oil and gas sector.
For his part, Pyatt affirmed Washington's support of NOC to implement its strategy in capacity building and raising oil and gas production. The US diplomat also praised the role of the Corporation's Board of Directors in contributing to raising and stabilising production rates.
Bengdara also met with US Deputy Secretary of Energy, David Turk and Victoria Taylor, Director of the Office of North Africa Department at the US State Department, in two separate meetings.
Notably, Bengdara headed a Libyan delegation at the activities of the global energy conference of CERAWeek in Houston, US. The conference was held from the 6th to the 10th of March 2023. The NOC's Chairman held a number of meetings with several international companies interested in the Libyan oil and gas sector.
According to a statement by the NOC, Bengdara expressed his "pleasure at joining a large gathering of world energy leaders through the African Economic and Energy Forum, to discuss ways to meet the growing global need for energy."
During these meetings, he emphasised the NOC's plans to raise production capacity, and increase production.
The CERAWeek Global Energy Conference is the largest global gathering in the energy sector. A large number of ministers, company executives, and industry leaders are participating. More than 80 countries, including Libya, and about 7,500 participants are taking part in the conference.
Bengdara affirmed the corporation's commitment to increasing gas reserves in Libya. He also stressed the NOC's keenness to increase oil and gas production, build capacities and establish new relations with global partners in the energy field.