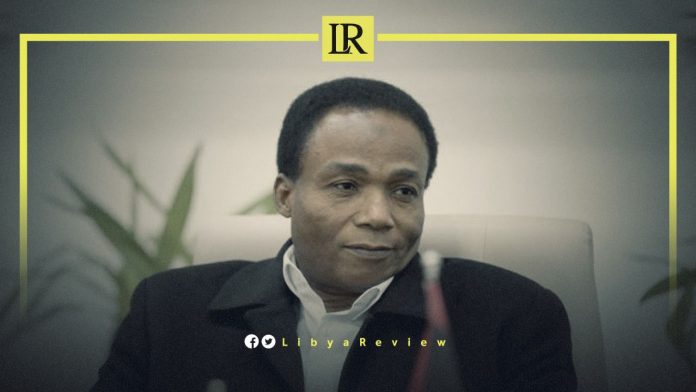 Libyan Member of Parliament (MP), Jaballah Al-Shaibani, expressed his fear that the foreign countries in Libya would drag the country into a proxy war.

In a post on his Facebook account, Al-Shaibani added, "to control the threads of the game and the status quo continues. They support the warring parties with balanced weapons so neither will be victorious over the other."

He said, "we will go back to square one and remain in your place, and we will lose the state of social harmony and relative stability after the cease-fire."

"This is called managing the crisis and moving the stagnant pond," Al-Shaibani stated.

51 Libyan political parties have called for a political solution leading to presidential and parliamentary elections, and the establishment of "a pluralistic and democratic system."

The political parties sent a letter to the Secretary-General of the United Nations (UN), António Guterres, and members of the UN Security Council. They stressed that the "current ruling political bodies lack legitimacy."

The parties said that they are "aware of the desire of some local and international parties to maintain the current political impasse, to ensure the survival of their interests and gains."

"Moving forward towards presidential and parliamentary elections has become an absolute necessity to restore the legitimacy and unity of state institutions," the statement concluded.

Notably, the UN Special Envoy to Libya, Abdoulaye Bathily, said that his upcoming roadmap "will be supported by all international and local actors inside and outside Libya."

In televised statements, Bathily added, "we put forward this set of recommendations that will lead to a roadmap for holding elections in 2023."

He pointed out that the "elected legitimate institutions are what will achieve stability in Libya. We aspired to achieve this, and there are many expectations about the electoral process through political dialogue."

Bathily stressed the need for all parties to "come together to discuss the security of the electoral process, and how to best conduct it."

The UN Envoy pointed out that the "international community has a role to support the intra-Libyan solution, and now it is in the development stage."

Bathily has announced an initiative aimed at enabling legislative and presidential elections this year, and will set up a high-level steering panel, he told the UN Security Council on Monday.