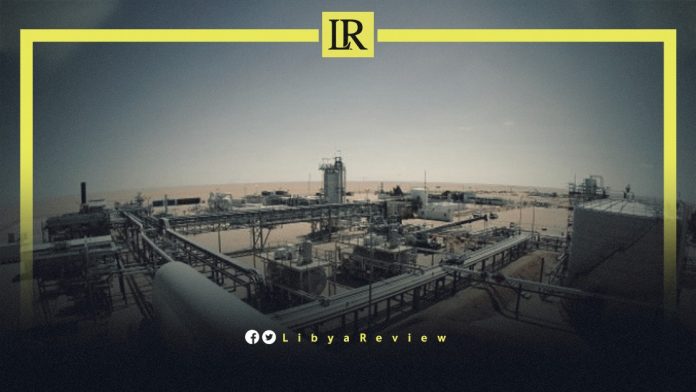 Member of the Libyan Parliament, Jaballah Al-Shaibani said that the proposal to establish an office affiliated with the United Nations to manage oil revenues in Libya, "represents the last nail in the coffin of national sovereignty."
In statements to Asharq Al-Awsat newspaper, Al-Shaibani said: "Libyans of all sects and affiliations should reject this project, as a national duty."
Disagreements between warring factions have created concerns about how the country's critical oil revenues are being spent.
A new US plan to increase monitoring over the collection and distribution of revenues among several factions has irritated officials, who regard it as foreign intervention.
In an interview with Anadolu Agency late last month, US Ambassador and Special Representative to Libya, Richard Norland said he feared rival groups vying for territorial control might try to get ahold of the country's vital oil income.
"We are proposing a mechanism to manage oil revenues, until an agreement is reached on broader political issues," he said.
The United States has voiced its worry that oil revenues could be used for political reasons rather than paying for subsidised food, medicine, and government salaries.
According to Norland, the United States is collaborating with the United Nations, the European Union, and Egypt to establish a framework for managing petrodollars, until Libyan political groups agree on an alternative.
However, Libyan officials are sceptical of the US-backed mechanism.
Libya's Oil Minister, Mohamed Aoun said the idea floated by an American diplomat goes against the principle of respecting national sovereignty.
Notably, the Libyan National Oil Corporation (NOC) declared force majeure at the Al-Sharara and Zueitina oilfields. This comes amid warnings of further disruptions, after forces in the east expanded their blockade of the sector over a political standoff.