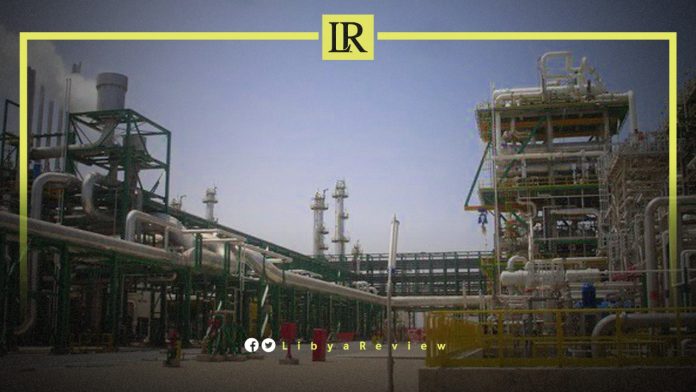 Oil prices are expected to rise further as Libya shuts down its largest oil field, in response to protests against Prime Minister Abdel-Hamid Dbaiba.
Brent crude jumped 2.5% to $114.55 per barrel, its highest level since March, while West Texas Intermediate rose 2.3% to $109.44.
On Monday, Libya's NOC warned of a painful wave of shutdown across its facilities. This follows the entry of protestors into the El-Feel field, with the NOC declaring a force majeure and halting production.
"With global supplies now so tight, even the most minor disruption is likely to have an outsized impact on prices," OANDA analyst, Jeffrey Halley told Reuters.
El-Feel is managed by the NOC in collaboration with the Italian energy company ENI. It is responsible for producing around 70,000 barrels of oil per day, and was temporarily closed in March due to demonstrations by an armed group.
Protesters declared they would cease production "until a government formed by the Libyan Parliament takes office in the capital," according to Libya's national news agency.
The field shutdown comes at a time when global energy markets are dealing with uncertain geopolitics. Russia has threatened to cut off supply to "unfriendly" nations, and the US and its allies are considering a ban on Russian crude imports in the midst of the Ukrainian crisis.
Russian oil has continued shipping in April, though cargoes are traveling much further distances to find buyers. Shipments are being focused on Asia and the Mediterranean, Bloomberg reported.
So far, the European Union, which is heavily reliant on Russian oil, has attempted to limit Russian coal imports but has refrained from outright banning oil and gas. However, EU governments announced this week that the bloc was considering a crude ban proposal.
Meanwhile, Ukraine's government has urged the world's top merchants to avoid dealing with Russian crude entirely. "The fact is that traders are helping Russia receive this blood money," President Volodymyr Zelensky's adviser told FT.