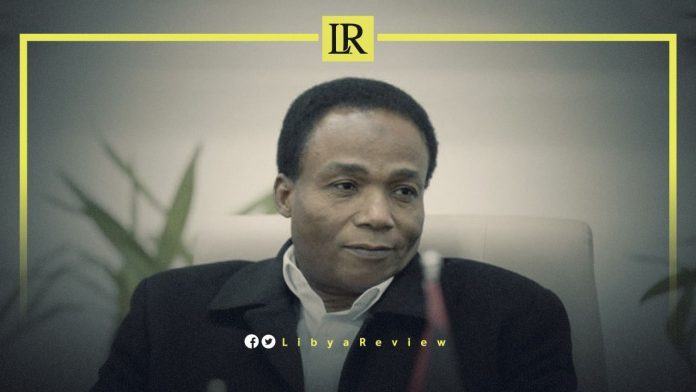 Libyan MP, Jaballah Al-Shaibani said that "trading in national reconciliation and turning the page on the past to reach personal interests is a despicable and inhuman act. Such acts aim to achieve personal interests at the expense of the pain and suffering of others."

"Yes to national reconciliation, but it does not mean reconciliation between the political parties, and an understanding on quotas and sharing positions. National reconciliation is a material and moral compensation, healing of wounds, and reparation for the thoughts of the broken hearts of the bereaved, widows, orphans, and those who were displaced, whose homes were destroyed, and who were subjected to humiliating torture in prisons," Al-Shaibani stated.

Last month, Al-Shaibani expressed his fear that the foreign countries in Libya would drag the country into a proxy war.

"To control the threads of the game and the status quo continues. They support the warring parties with balanced weapons so neither will be victorious over the other. We will go back to square one and remain in your place, and we will lose the state of social harmony and relative stability after the ceasefire. This is called managing the crisis, and moving the stagnant pond," Al-Shaibani added.

Libya has been in chaos since a NATO-backed uprising toppled longtime leader Muammar Gaddafi in 2011. The county has for years been split between rival administrations, each backed by rogue militias and foreign governments.

The current stalemate grew out of the failure to hold elections in December 2021, and the refusal of Prime Minister Abdel-Hamid Dbaiba, who is leading the transitional government, to step down. In response, the country's eastern-based Parliament appointed a rival Prime Minister, Fathi Bashagha, who has for months sought to install his government in Tripoli.