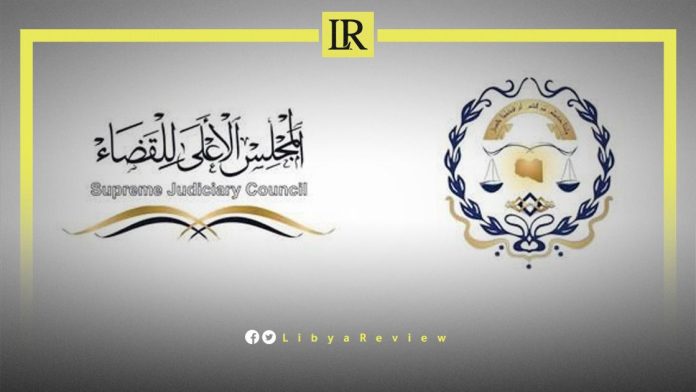 Information released last week by the Supreme Judicial Council of Libya revealed that that the country secured "another triumph" after obtaining a decision from the Tunisian Court of Cassation on 16 March, that barred the enforcement of an arbitral verdict against it.

The decision nullified a decision made by the Tunisian Court of Appeal rendered in absentia, regarding the execution of the arbitral award received by the Tunisian company Siba Plast on 14 April 2015. This required the Libyan state to pay the sum of €274,974,500,00 million euros.

In November, the Libyan Investment Authority (LIA) won a second appeal against Siba Plast, which was battling to seize €280m worth of Libyan assets in France.

The LIA issued a statement saying that it had "succeeded for the second time in obtaining a ruling in its favour against the company Siba Plat, which provides for the cancellation and invalidation of reservations that were made in France, and this came after the LIA submitted its defences before the judiciary based on its independence."

The LIA indicated that the Tunisian company "made several seizures of the Foundation's assets abroad, but it managed to prevent any prejudice to its assets by filing separate cases for each seizure separately and obtaining court rulings in its favour."

By taking these measures, the LIA says it has "closed the curtains" on this case and cut off Siba Plast's alleged claims.

Libya has been in chaos since a NATO-backed uprising toppled longtime leader Muammar Gaddafi in 2011. The county has for years been split between rival administrations, each backed by rogue militias and foreign governments.

The current stalemate grew out of the failure to hold elections in December 2021, and the refusal of Prime Minister Abdel-Hamid Dbaiba, who is leading the transitional government, to step down. In response, the country's eastern-based Parliament appointed a rival Prime Minister, Fathi Bashagha, who has for months sought to install his government in Tripoli.