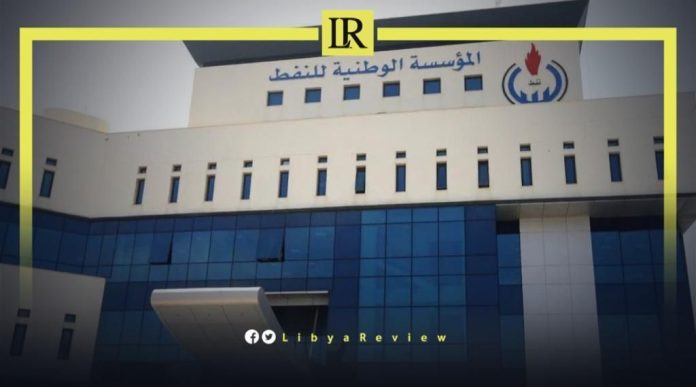 Libya's National Oil Corporation (NOC) announced that it has finished "executing a crucial strategic initiative to boost the supply of natural gas to the domestic market. As well as completing the Sirte oil and gas processing company's pipeline inspection and scrapping gauge (PIG) unit. "

According to the NOC, a modern pressure reduction system has been installed at the Green Stream company gas compressor station. This will increase the station's ability to supply the local market with about 700 million cubic feet of gas per day.

The connection of the Sirte Company scraper has also been finished, allowing it to conduct pipeline cleaning and electronic inspections using the PIG.

The gas will gradually enter the local market system until the gas reduction system's operational trials are completed. These tasks were done in tandem with the Mellitah complex's complete overhaul, requiring the total suspension of gas pumping activities, as per the NOC.

Earlier, the NOC announced the completion of the drilling of the B4-49 oil well by the Mellitah Oil and Gas Company, with a production capacity of 1,800 barrels per day.

In a statement, the NOC indicated that this comes within the Mellitah Company's plan to "improve and raise the level of production at the Bouri Offshore Field."

NOC Chairman, Farhat Bengdara and members of the Board praised the new achievement. This adds to the successes made by the corporation and its subsidiaries in 2023.

The corporation announced that today's crude oil production decreased to 1.221 million barrels. It added that condensate production reached about 16,000 barrels during the past 24 hours.

Meanwhile, it noted that the total domestic consumption of natural gas amounted to 960 million cubic feet, during the past 24 hours.

The NOC announced that oil production has surpassed 106 million barrels, over the past three months. Gas production has reportedly hit more than three billion cubic meters over the same period.