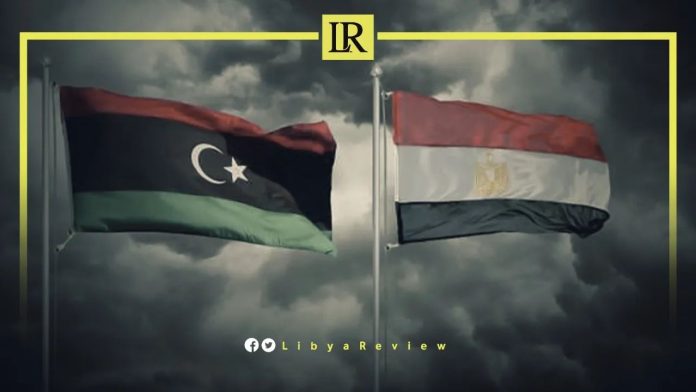 Egypt has extended its welcome to the efforts of the joint 6+6 Joint Committee, formed by the Libyan Parliament and the High Council of State (HCS). The Committee was tasked with the preparation of laws pertinent to the upcoming elections. Egypt also appreciated Morocco's hospitable hosting of the Committee discussions.
Egypt is encouraging the Parliament and HCS to "continue fulfilling their roles, in line with their responsibilities under the Skhirat Agreement. The aim is to complete all necessary frameworks for conducting Presidential and Parliamentary elections at the earliest possible time, in order to meet the aspirations of the Libyan people."
Egypt further calls upon all parties involved in the Libyan crisis to "support these efforts, in alignment with the principle of Libyan ownership of the solution. Egypt recognises the authority of legitimate Libyan institutions as they strive towards the desired goal, restoring stability to Libya, and fulfilling the aspirations of its people."
Notably, Moroccan Foreign Minister, Nasser Bourita announced that the Committee has reached a consensus on the laws of the Presidential and Parliamentary elections.
In a press conference held in Morocco, Bourita noted that the final document will be signed in the coming days. "Once again, the Libyan brothers prove that if they are given the opportunity, they can give priority to Libya's interests, and they can reach important agreements," he said.
Bourita considered the step an important milestone in the path of the Libyan crisis, explaining that this "dialogue made it possible to reach important consensuses regarding the organization of elections."
He stressed that Morocco is "fully convinced that the solution in Libya must be Libyan and through holding elections."
"The text of the agreement, whatever it is, if it is not accompanied by a political will, remains a text. Without the political will, we fear that the agreement will be like other agreements that have not been implemented on the ground," the Moroccan FM said.