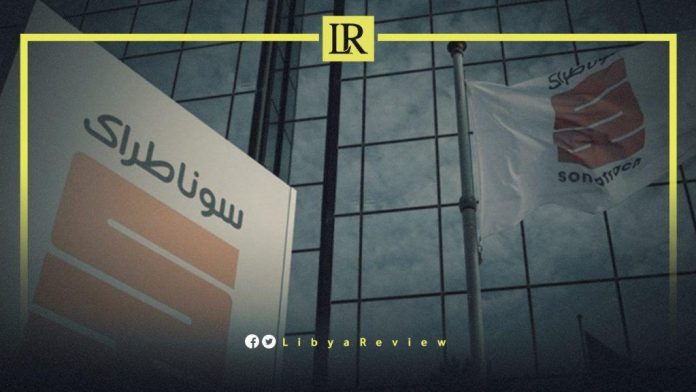 On Saturday, the National Oil Corporation (NOC) announced that Algeria's Sonatrach decided to lift the force majeure on its contracts in Libya. This marks a significant milestone in Libya's oil and gas sector.

Sonatrach has declared the resumption of its activities and the completion of its contractual commitments in the Ghadames Basin's contract areas "065" and "96/95". This move has signaled a positive trend within the international energy industry, with major players showing renewed confidence in the stability and potential of Libya's oil sector.

Furthermore, the NOC declared that a number of global oil corporations have lifted their respective force majeure, indicating a restart of their Libyan operations. Specifically, Italy's energy heavyweight Eni and the British company British Petroleum have given official notifications to the NOC about their intent to resume exploration activities and meet their contractual obligations in both the Ghadames Basin and the offshore "C" block.

These positive developments follow the NOC's invitation last December, urging international oil and gas corporations with signed exploration, sharing, and production agreements to lift any imposed force majeure due to previous instabilities.

The board of the NOC has reiterated its call to all remaining companies that are yet to revoke their force majeure status, to resume their operations and fulfill contractual obligations promptly. The board strongly emphasised that the NOC remains unyielding in its commitment to protecting Libya's national interests and is determined to restore Libya's prominent role in the global energy landscape.

The recommencement of activities by these energy behemoths is not only a boon to Libya's energy sector but also signifies the nation's economic resilience and potential. This represents a strong indication of Libya's steadily regained status as a pivotal player in the global oil and gas markets.

Force majeure is a measure invoked in exceptional circumstances, allowing exemption from liability in the event of non-compliance with contractual obligations.

Crude oil is the main revenue source for Libya, which has been torn by more than a decade of stop-start conflict, involving foreign powers and a myriad of militias since a NATO-backed revolt toppled strongman Moammar Gaddafi in 2011.

Over the past decade, Libya has been regularly plagued by clashes between rival factions from the east and the west, badly affecting oil and gas operations.