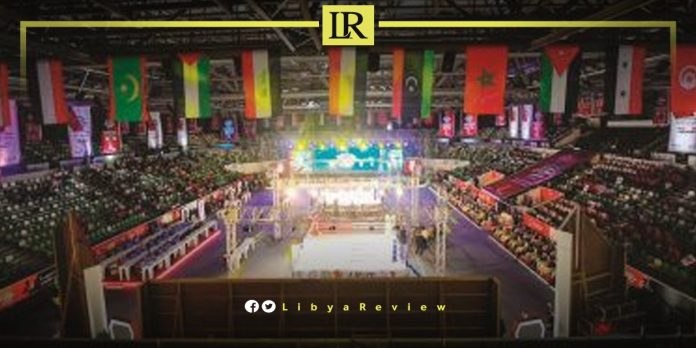 Libyan athletes continue to achieve outstanding results, as they secured gold, silver, and bronze medals at the Dubai 2023 World Para Powerlifting.

One of the players, Tif Osman, triumphed by winning the gold medal in the 49-kilogram weight category after fierce competition against eight athletes.

On the other hand, athlete Aswa Abdulwahab secured the bronze medal, finishing in fourth place in the 50-kilogram weight category for women.

Expressing her gratitude, Abdulwahab extended her thanks to coach, Captain Omar Shabik, for his "tremendous efforts in achieving this level of success, despite the challenging circumstances faced by the sport due to the lack of support in the country."

The championship was characterized by the participation of rising stars in the field of powerlifting from various countries, with 58 emerging lifters competing in the youth categories.

The World Powerlifting Championships for Adults kicked off on Wednesday, where world champions and Paralympians will compete across different categories, over eight days.

Last month, Libyan karate champions achieved commendable results at the North African Karate Championship. The competition saw multiple Libyan champions return home decorated with prestigious medals.

Female Karate champions, Salma Al-Muadani captured the gold in the over 61 kg category, while Ghofran Salem triumphed with the gold medal in the under 48 kg weight division. In the same weight class, Wissam Freites secured the silver medal, further highlighting the Libyan athletes' remarkable performance.

Anas Zarek and Mohamed Bin Laga clinched bronze medals in the individual kumite competition for adults. Meanwhile, Mohamed Fahmi Al-Juhani brought home a bronze medal in the individual kata competition in the adult category.