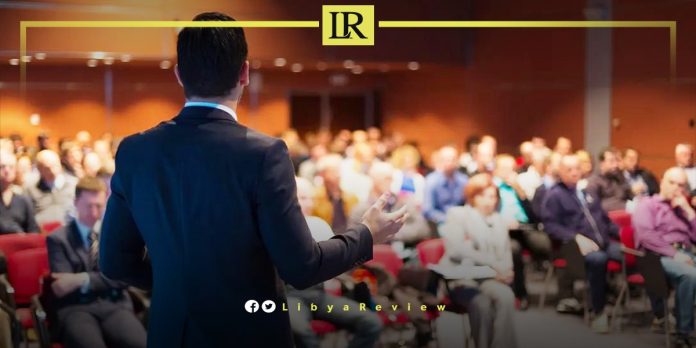 The General Administration of Criminal Investigation in Libya has revealed the details of a case involving the forgery of doctorate certificates, by an individual who managed to secure a teaching position at Libyan universities.
The Administration received a letter from the Head of the Internal Security Agency regarding the forgery of a professor's academic qualifications.
The Financial Crimes and Money Laundering Unit of the Criminal Investigation Department initiated an investigation into the incident, examining the certificates of the accused, and conducting a thorough verification process. It was discovered that the serial number on the first certificate, a Ph.D. in Philosophy from Tanta University in Egypt, belonged to another person, later identified as the "husband of his sister-in-law."
The accused had requested a copy of the certificate, claiming to have a job available, where the rightful owner sent it to him via the WhatsApp messaging application.
When the accused was summoned and questioned about the incident, he claimed that his own certificate was genuine, and not forged. He blamed the National Quality Assurance Center in the Eastern Region for mistakenly issuing the same serial numbers for the certificates.
Additionally, when asked about another certificate he possessed from the University of Bradford in the United Kingdom, he stated that it was located in Tripoli at the Ministry of Technical Education, and he was unable to retrieve it. Investigations by the relevant authorities have revealed that the accused had never traveled to Britain at all.
Upon further questioning and confrontation with the new evidence, the accused confessed to the forgery of the certificates. He admitted to using his personal computer, and Photoshop for the forgery. He also confessed to presenting the forged certificate to the Libyan universities, where he was employed. The accused has been referred to the Public Prosecution to proceed with the necessary legal actions against him.