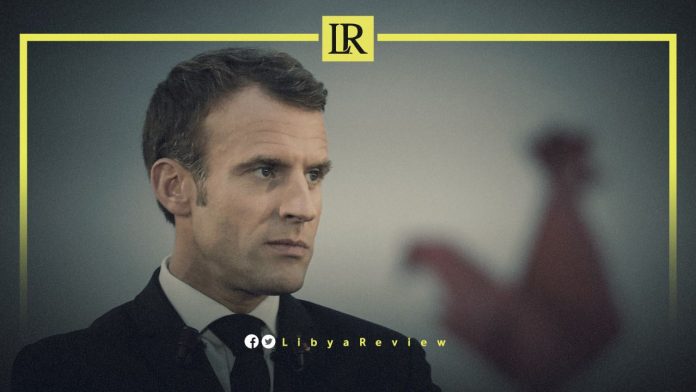 French President, Emmanuel Macron has committed to providing immediate assistance to those affected by Hurricane Daniel, which devastated eastern Libya.
On Tuesday, the Head of the Libyan Presidential Council, Mohamed Al-Mnifi received a telephone call from Macron. During the conversation, Macron expressed his condolences and sympathies for the victims of the hurricane that struck the city of Derna and the Green Mountain region.
According to a statement released by the Presidential Council, Macron stressed that France would "extend urgent humanitarian relief for the affected. He emphasized that France stands with Libya during these challenging times."
Al-Mnifi, in turn, praised this generous gesture, highlighting the depth and strength of the bilateral relations.
Notably, the High Representative of the EU for Foreign Affairs and Security Policy, Josep Borrell has expressed the EU's readiness to extend support to Libya.
Borrell confirmed that the European Union is "closely monitoring the situation in Libya, and is poised to provide assistance."
Deeply saddened by the images of devastation in Libya due to the harsh weather conditions, Borrell lamented the tragic loss of lives.
On his part, Moussa Faki Mahamat, the Head of the African Union Commission has made an urgent appeal to the international community to provide support to Libya. The country is reeling from devastating floods that have impacted several cities in the east.
"We stand in full solidarity with the families of the victims, and those missing due to these catastrophic floods. We pray for the departed souls to find eternal peace, and for those affected to experience healing and solace. I commend the Libyan authorities for their efforts in tackling this natural disaster, and implore the global community to rally behind them in support," Faki tweeted.