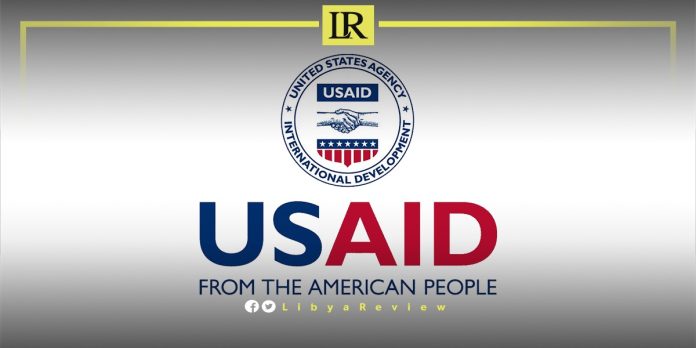 Following the catastrophic aftermath of storm Daniel, the United States has sent humanitarian relief to flood-stricken Libya. Through the efforts of USAID, an initial consignment of 13 metric tons of aid reached Benghazi, including essentials like heavy-duty plastic sheeting for shelter, repair kits, hygiene items, blankets, and water containers, sourced from USAID's Dubai warehouse.
This delivery, earmarked for thousands affected by the floods, will be coordinated on the ground by the International Organization for Migration (IOM), in conjunction with other relief agencies, ensuring the aid reaches the hardest-hit communities.
The Biden administration had pledged $11 million dollars towards the Libyan flood relief efforts. With this recent contribution, the total US aid has now escalated to $12 million. This aid aims to empower UN bodies and various humanitarian organizations, both international and local, to dispense a range of services: from emergency food provision and mobile health clinics to shelter assistance and safe drinking water.
Notably, the World Food Program, bolstered by US funding, is slated to deliver emergency food support to an estimated 100,000 inhabitants in northeastern Libya.
Reacting to the devastation, a US government spokesperson stated, "The United States is profoundly affected by the heart-wrenching loss and destruction stemming from the floods. Our commitment to assisting the Libyan populace during these testing times remains unwavering."
Mediterranean storm, Daniel, which unleashed its fury on northeastern Libya between 10-11 September brought with it torrential rains leading to catastrophic flooding. The sheer intensity of the rains caused the collapse of two major dams in Derna, resulting in nearly eight billion gallons of water inundating the city.
The present data, although continuously evolving, paints a grim picture: thousands have perished, an alarming 10,000 remain unaccounted for, and an estimated 40,000 have been rendered homeless.
Notably, on 10 September, a devastating storm swept through several eastern regions of Libya, notably the cities of Derna, Benghazi, Al-Bayda, Al-Marj, and Sousse. This resulted in significant destruction and led to the loss of thousands of lives, injuries, and missing individuals.