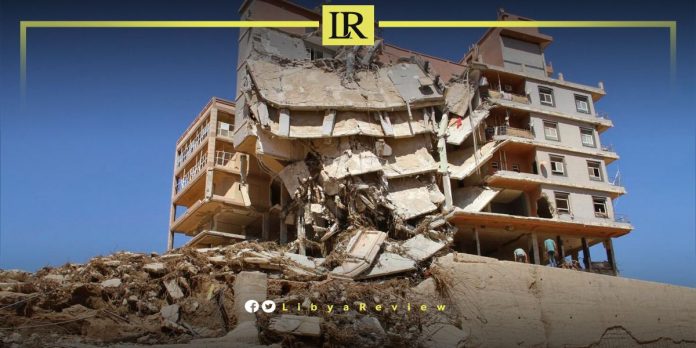 On Tuesday, the Italian government declared a six-month state of emergency to aid Libya, after the havoc wreaked by Hurricane Daniel. This initiative underscores Italy's commitment to global humanitarian assistance, and its close ties with North Africa.
On 10 September, Libya bore the brunt of Hurricane Daniel, a semi-tropical storm, which inflicted severe damage, particularly in its eastern region. It resulted in unprecedented loss of life and widespread devastation, notably in the city of Derna.
As reported by the Italian news agency 'Nova', the Italian Minister of Civil Protection and Maritime Policies, Nello Musumeci played a pivotal role in the decision-making process. Recognising the gravity of the disaster, Musumeci advised the government on the need for immediate overseas intervention.
To address the monumental challenges faced by Libya, the Italian Cabinet has earmarked a substantial sum of 5 million euros from the National Emergency Fund. These will aid in relief, reconstruction, and recovery operations, potentially saving thousands of lives and restoring the livelihoods of those affected.
The floodwaters may have receded, but the aftermath of the hurricane lingers. With over 4,000 confirmed deaths and almost 10,000 individuals missing, the scale of the tragedy is immense. Italy's gesture emphasises international solidarity and showcases the nation's role as a global humanitarian leader.
Notably, the United Nations Secretary-General, António Guterres, called the floods a "symbol of the world's ills."
"Even as we speak now, bodies are washing ashore from the same Mediterranean sea where billionaires sunbathe on their super yachts," Guterres said in the opening of the 78th session of the UN General Assembly, on Tuesday.
"Derna is a sad snapshot of the state of our world – the flood of inequity, of injustice, of inability to confront the challenges in our midst," he added.
The International Organisation for Migration (IOM), revealed that the recent floods in northeastern Libya, have forced an estimated 43,059 individuals to flee their homes.
In a recent report, the IOM said the scarcity of water supply has been a driving factor behind the displacement of many residents from Derna. This shift has contributed to a decrease in the overall number of displaced individuals, within Derna itself.