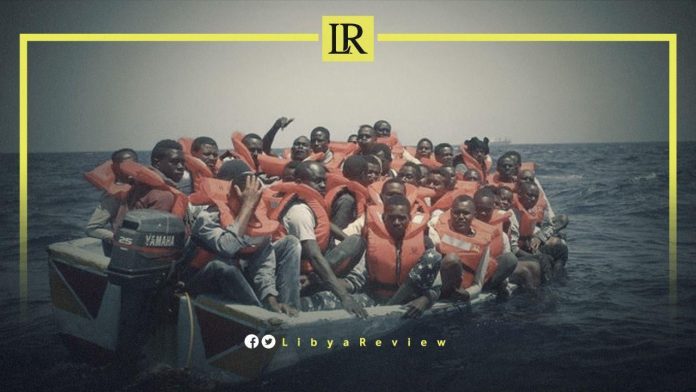 The United Nations High Commissioner for Refugees (UNHCR) has announced that approximately 186,000 individuals have successfully reached Europe, via the Mediterranean sea this year.
Ruven Menikdiwela, the Head of the UNHCR's New York office, informed the UN Security Council that about 130,000 of these arrivals were registered in Italy. This number represents an 83% increase, compared to the same period in the previous year. Tragically, more than 2,500 individuals have been reported missing or deceased, since the beginning of the year through to 24 September.
Menikdiwela highlighted that over 102,000 people attempted the perilous journey from Tunisia, a staggering 260% rise from last year. Additionally, more than 45,000 tried to cross from Libya. Beyond Italy, boats also made their way to Greece, Spain, Cyprus, and Malta.
The recent surge in migrant numbers has instigated tensions within the European Union, regarding measures to mitigate the influx.
On Monday, more than 160 stranded Nigerians were repatriated from Libya by the Nigerian Federal Government, with the support of the International Organisation for Migration (IOM).
In a statement in Abuja, the Chargé d'affaires En Titre, Ambassador Kabiru Musa said the evacuees were expected to arrive in Nigeria on Monday.
According to Musa, the evacuees are Nigerians who were trapped in Libya, as irregular migrants on the verge of perilous journey to Europe and other parts of the world.
He said the repatriation came less than a week after 155 irregular migrants were voluntarily evacuated, assuring of the Government's commitment to ensure no citizen was left abandoned abroad.
"The 160 Nigerians departed Mitiga International Airport in Tripoli, aboard a chartered flight number UZ0189 on Monday," he added.