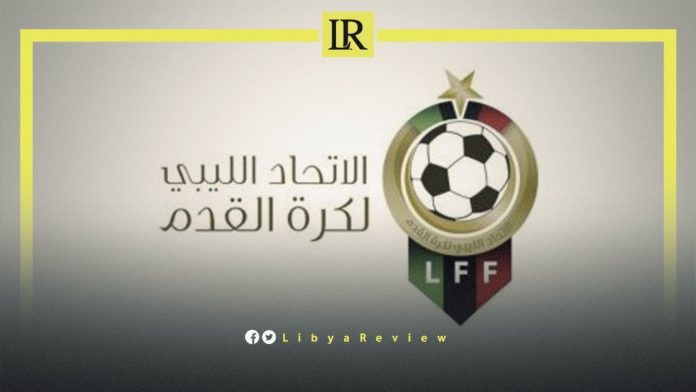 On Monday, the Libyan Football Federation (LFF) issued stern warnings to players and club presidents, threatening severe penalties for any player attempting to avoid representing the Libyan national team.
The LFF aims to stop players dodging international duty, cautioning them of the strictest penalties. The Federation called on international players who have been selected by the national team coach to "fully commit and join the national team."
The statement affirmed the importance of national representation, describing it as "a great honour for any player. Answering the call to join the national team is a national duty, and the goal of every player representing their country, defending its colours, and emblem."
The LFF reiterated its commitment to enforcing the prescribed penalties, which include suspending players from club participation for up to six months, and imposing fines for those who defy national team duty.
Notably, the LFF has announced the appointment of Serbian coach, Milutin Micho Sredojević, as the Head Coach of the national football team.
Micho had a stint with Egypt's Zamalek in 2019, where he secured the Egyptian Cup title by defeating Pyramids FC.
In June, the former coach of the Libyan national football team, Hamdi Battaw resigned after failing to qualify for the African Cup of Nations (AFCON).
The 42-year-old led the Knights of the Mediterranean in three matches, during the qualifiers for the African Nations. He was unsuccessful in any of them. The Libyans lost two games to Tunisia, and another game to Botswana.
"Today we are at the end of the journey in training the national team, after failing to qualify for the African Cup of Nations," Battaw said in his resignation letter.
"I apologize to the fans in Libya for this failure, and for not achieving satisfactory results," he added.
Bataw was appointed to succeed former Mauritania coach, Corentin Martins who lost his job after a disappointing African Nations Championship campaign.