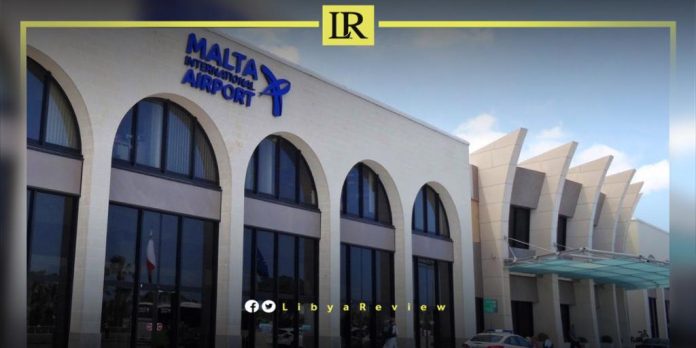 On Tuesday, Maltese authorities detained a Libyan national, Murad Ali Al-Forgani on charges of money laundering and tax evasion, amounting to a staggering €20 million euros, as per reports by the Times of Malta.
Two years ago, Al-Forgani, 38, was arrested and arraigned over his suspected involvement in a racket involving a number of Libyan nationals who were traveling in and out of Malta with cash, allegedly linked to the purchase of valuable merchandise, including luxury vehicles, jewellery, and designer clothing.
Most of the laundered money was reportedly transferred to Turkey in 2021. Additional Libyan citizens and five companies, represented by one individual, were accused after investigations involving cooperation with foreign judicial states, including the United States, United Kingdom, Italy, and Europol.
Prosecution Inspector, Keith Mallan indicated that there are potentially more suspects involved in the fraud, including Al-Forgani. He was arrested two years after the scandal surfaced, while criminal proceedings against other suspects continue.
Residing in Libya with his family, Al-Forgani was in Malta for a short visit when he was arrested, and charged with money laundering, criminal conspiracy, and providing false statements in official court documents. According to the Maltese newspaper, he has been held in custody, and his defence lawyer has not requested bail, citing no stable address or employment in Malta.
Libya has been in chaos since a NATO-backed uprising toppled longtime leader Muammar Gaddafi in 2011. The county has for years been split between rival administrations, each backed by rogue militias and foreign governments.
The current stalemate grew out of the failure to hold elections in December 2021, and the refusal of Prime Minister Abdel-Hamid Dbaiba, who is leading the transitional government, to step down.