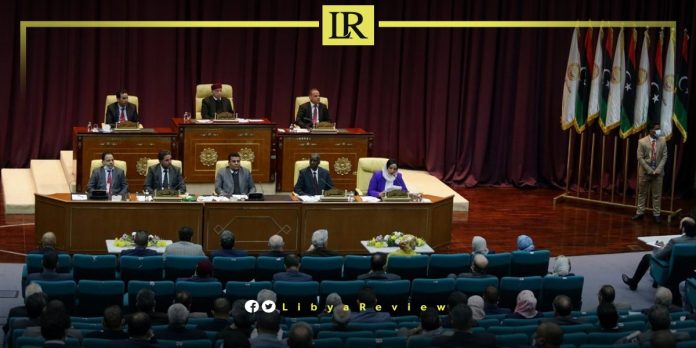 In a firm appeal to Libyan factions on Wednesday, the United Nations Support Mission in Libya (UNSMIL) urged a "political settlement" to resolve ongoing discord, concerning the recently ratified election laws.
The legal frameworks, affirmed by the Tobruk-based Parliament, continue to spark debate with the High Council of State (HCS) in Tripoli, illustrating a palpable divide.
On 2 October, the election laws received unilateral approval from the Parliament. However, resistance from the HCS soon emerged, emphasising a divergence from texts previously agreed upon by the 6+6 Joint Committee in Bouznika, Morocco.
In a statement, UNSMIL highlighted that despite forming a basis for elections, the laws have "contentious issues that necessitate addressing and resolution through a political settlement." The statement urges "commitment in good faith" from all parties, particularly key leaders, to bring these laws to fruition.
UNSMIL emphasised that their team has completed the initial technical review of the "Presidential Election Law No. (28) of 2023" and the "Parliamentary Election Law No. (27) of 2023."
The UN outlined several matters indicative of mistrust amongst Libyan parties, notably encompassing four primary points enshrined in the laws.
The stipulations involve the mandatory execution of a second round for Presidential elections, the linkage between Presidential and Parliamentary elections, the establishment of a unified government to transition to elections, and the comprehensive inclusion of all Libyans, including women and diverse cultural constituents.
UNSMIL underscored these issues as inherently political, necessitating a "national settlement to propel the country towards elections." It called for key factions to demonstrate good faith, engage in constructive dialogue, and deliver a definitive resolution to these enduring issues.
Libya has grappled with significant political unrest and instability since the overthrow and killing of its longtime leader, Muammar Gaddafi in 2011. In the subsequent power vacuum, the country plunged into chaos with various militias and factions vying for control.