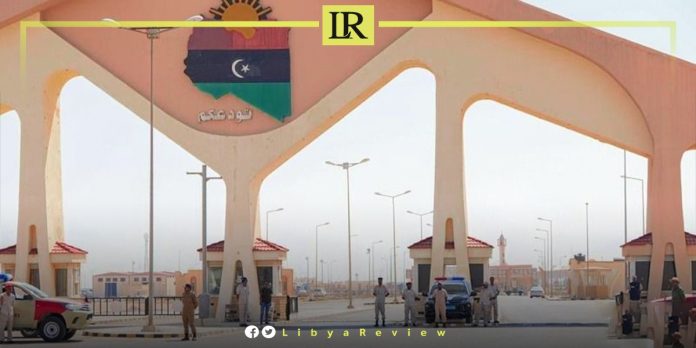 The Egyptian Customs Authority has declared that medical exports to Libya will be restricted to the Sallum and Musaid land crossings. This comes per instructions from Suleiman Salem, the Director of Libyan Customs, focusing exclusively on pharmaceuticals of Egyptian origin.
Salem attributes the decision to efforts to bolster bilateral trade, and facilitate customs procedures at border points. The decision is grounded in an administrative cooperation agreement, aimed at curbing customs violations.
The goal is to actively investigate and deter any breaches of customs regulations, ensuring the lawful movement of goods. Focused transit points are intended to streamline the movement, ensuring that pharmaceuticals reach Libya efficiently and securely.
This regulation exclusively affects products of Egyptian origin, emphasising the cooperative trade dynamic between Egypt and Libya. Enforcing the regulation through specific border crossings aims to mitigate any potential customs and trade discrepancies.
Earlier this month, Libyan Minister of Economy, Mohamed Al-Hwaij called for regular reports on the activities of the Libyan-Egyptian Joint Chamber of Commerce.
During his meeting with the Deputy President of the General Union of Chambers of Commerce, Industry, and Agriculture, as well as the President and members of the management committee of the Libyan-Egyptian Joint Chamber of Commerce on the Libyan side, Al-Hwaij requested reports detailing the services provided to active business owners from both countries, and the progress of trade activities.
The Minister was briefed on the chamber's activities, and the status of bilateral trade. The President and members of the chamber discussed the challenges and obstacles faced by business owners in the movement of goods and services, through the border crossing.
They also discussed mechanisms for addressing these challenges in coordination with the Customs Authority. As well as working to streamline the entry procedures for specialised labour into the Libyan market, in collaboration with relevant authorities.