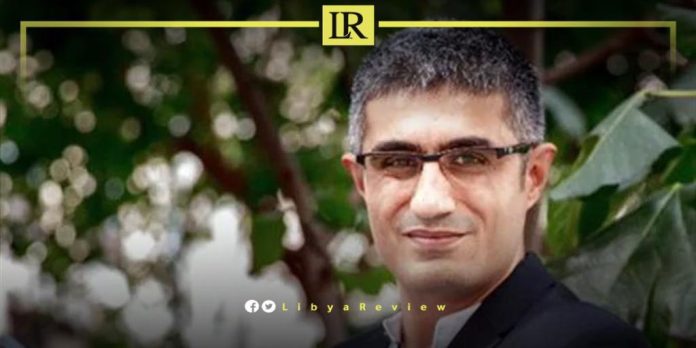 A renowned Turkish journalist, Barış Pehlivan, remains imprisoned after the Silivri High Criminal Court in Istanbul declined a release request. Pehlivan gained significant attention for his investigative reporting on Turkey's covert operations in Libya. The denial of his release was confirmed by his lawyer, Hüseyin Ersöz, through a post on the X social media platform.
Pehlivan, with a notable tenure as the editor-in-chief at Oda TV and significant contributions to the Cumhuriyet newspaper, has been held at Istanbul's Marmara Prison since mid-August. This facility, formerly known as Silivri Prison, is frequently used for detaining outspoken critics of the Turkish government.
Despite being legally eligible for release under judicial supervision, the decision to continue Pehlivan's incarceration has raised concerns. Ersöz intends to bring the case before the Constitutional Court, alleging a violation of his client's rights.
The roots of Pehlivan's arrest are traced back to a 2020 investigative piece. He, along with six fellow journalists, exposed details surrounding the funeral of a member of Turkey's MIT intelligence agency operating in Libya, a country where Turkey's support for the noted United Nations (UN)-recognised Tripoli government has been evident. The Turkish authorities did not refute the details about the agent's death, but they charged the journalists with revealing "state secrets", leading to Pehlivan's sentence of nearly four years.
Having faced imprisonment on multiple prior occasions, Pehlivan has been vocal about the challenges to press freedom in Turkey. "In Turkey, individuals are incarcerated merely for reporting the truth," he asserted before his most recent imprisonment.
This case, which is closely linked to Turkish activities in Libya, has drawn international criticism. Global press freedom advocates have termed Pehlivan's treatment as "judicial harassment" and are urging Turkey to uphold media freedom values. Turkey's current position at 165th out of 180 countries in the Rapid Support Forces (RSF) press freedom index underscores the challenges journalists face in the country.