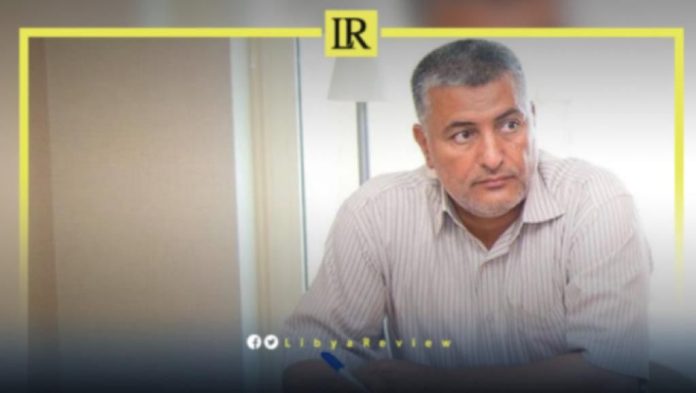 On Monday, the Chairman of Libya's High Council of State (HCS), Mohamed Takala urged all factions to transcend prevailing disputes.
He called for a comprehensive and nationalistic political accord, deemed crucial for the forthcoming Libyan elections.
Takala underscored that the aspiration behind the February 17th Revolution, "went beyond merely toppling the regime. It aimed to inculcate core values of citizenship, and freedom, and to pave the way for a lawful, institutional state. The broader vision encompassed re-establishing control, fortifying security, fostering stability, championing development, transitioning to democracy, and nurturing prosperity – objectives that remain unfulfilled."
"Today, we must show the courage and will to overcome disagreements, and challenges, and look beyond narrow self-interests. It's imperative to commit to building a society rooted in progress, democracy, security, and peace," he added.
Highlighting the unity displayed during the recent floods, Takala emphasized harnessing this collective spirit. He believes it can serve as a "cornerstone in navigating Libya out of its existing political quagmire."
Notably, several Libyan political parties have raised concerns about the involvement of the United Nations Support Mission in Libya (UNSMIL), in the nation's electoral affairs.
These parties claim that the UNSMIL is obstructing the electoral process, and violating Libya's sovereignty by interfering in the recently approved electoral laws. This has sparked a discussion on the UN's role in Libya's path towards democratic development, and political stability.
UNSMIL has reviewed the Libyan electoral laws, suggesting that the remaining issues need a political settlement through constructive dialogue and goodwill. However, Libyan parties perceive these actions, and the US-backed stance of the Mission as a hindrance to political solutions in Libya.