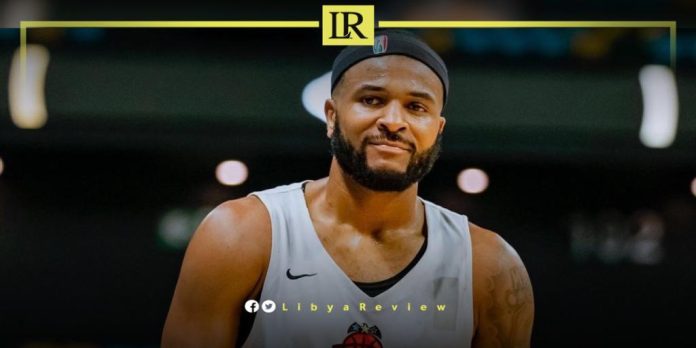 American professional basketball player, Chris Crawford is set to make his debut with Libyan team, Al-Ahly Benghazi as they prepare for the qualifiers of the Basketball Africa League (BAL).
Crawford previously played for the Patriots, during the 2022 Rwanda Basketball League playoffs, where his team narrowly missed out on the championship title. This eventually went to Rwanda Energy Group (REG), according to Rwanda's NewTimes newspaper.
Al Ahly Benghazi has been actively strengthening its roster, in anticipation of the BAL qualifiers. Crawford's acquisition comes on the heels of the recent signings of Ivorian point guard, Souleyman Diabate and South Sudanese-Lebanese center, Ater Majok.
Notably, Majok also played for the Patriots during the 2023 Rwanda Basketball League playoffs.
Crawford and his new team are gearing up to compete in the West Division Elite 16, scheduled to take place from 31 October to 5 November at the Palais Polyvalent des Sports de Yaoundé, in the Cameroonian capital. This event will determine which three teams will represent the region in the final round of the BAL.
In a statement released on Monday, Al Ahly Benghazi expressed their enthusiasm about the signing of Crawford, signalling high hopes for the upcoming season.
In related news, teams that participated in the previous BAL edition will automatically qualify for the Second Round Elite 16. This is provided they secure the right to represent their respective countries in the qualifiers.
Al Ahly Benghazi is one of six teams that have successfully qualified for the West Division Elite 16. Other participating teams include ABC Fighters (Cote d'Ivoire), Stade Malien (Mali), SLAC (Guinea), and FUS Rabat (Morocco).