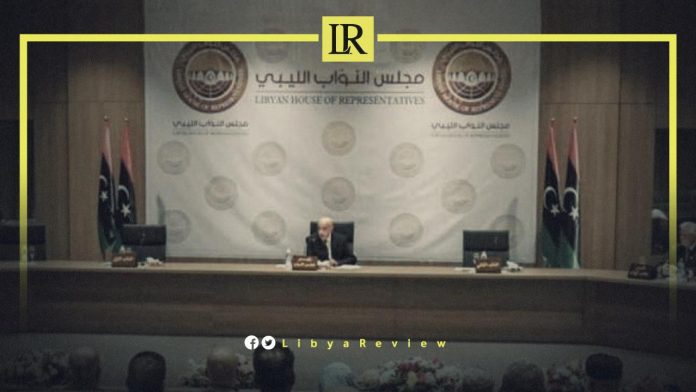 On Saturday, Libyan MP Ali Al-Sol revealed that the next Parliamentary session is slated to discuss the roadmap and the formation of a mini-government, to oversee the election process.
In press statements, the Libyan lawmaker emphasised that the guiding principles for these proposed reforms are enshrined in the roadmap, a document endorsed with consensus by the pivotal 6+6 Joint Committee.
However, Al-Sol pointed out that both the UN Special Envoy to Libya Abdoulaye Bathily and the Head of the High Council of State (HCS), Mohamed Takala, have not approved the mechanism for selecting the new government, as per the roadmap. Additionally, they both oppose the inclusion of clauses and provisions relating to the government's formation in electoral laws, as a prerequisite.
Notably, Libya's High National Elections Commission (HNEC) has signalled its readiness to put electoral laws into action, adhering to international benchmarks and practices to steer the upcoming electoral processes.
In a statement, HNEC affirmed that it stands as an "embodiment of the Libyan people's aspirations toward a future imbued with stability and affluence."
HNEC also highlighted that its operations and alignments, "do not bow to any political entities, ensuring it remains a beacon of unbiased authority amidst Libya's political spectrum."
Last month, the Foreign Minister of the Libyan Parliament-designated government, Abdel-Hadi Al-Hwaij affirmed his commitment to move towards both Presidential and Parliamentary elections.
During an interview with Russia's Sputnik news agency, Al-Hwaij expressed Libya's readiness to establish a genuine "third government through consensus among political parties and stakeholders."
He added that the upcoming elections would "serve to renew and solidify the country's legitimacy and legality, ultimately leading to the formation of a new legislative council consisting of two chambers." As well as the importance of "electing a head of state by the people, thereby departing from the language of armed conflict."