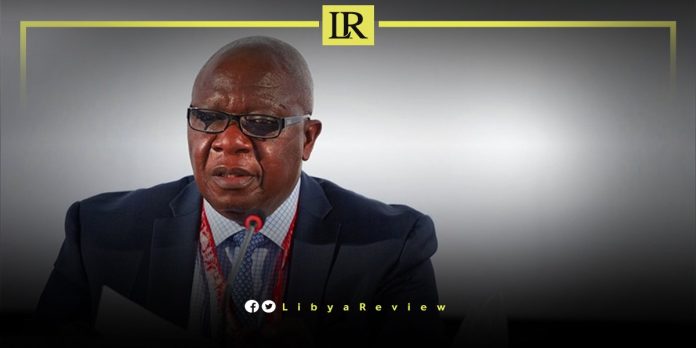 In a crucial move towards stabilising Libya's political climate, the Deputy Special Representative for the UN Secretary-General, Raisedon Zenenga, and Paul Soler, the French President's Envoy to Libya met on Saturday.
Central to their talks was forging a unified Libyan government, which is viewed as an essential step towards successful national elections.
The French Embassy in Libya released a statement, highlighting other key aspects of their meeting. Notably, the recent cyclone-induced disaster in Derna was addressed. France's proactive role in extending humanitarian support during this crisis was commended.
Adding to the agenda, the upcoming 5+5 Joint Military Commission (JMC), co-chaired by France, was also discussed, spotlighting its significance in reinforcing Libya's stability.
Moreover, the discussions didn't shy away from global concerns, with the ongoing situation in Gaza also examined. France reaffirmed its fervent calls for peace, security, and an immediate humanitarian truce. This meeting underscores the international community's commitment, especially from influential players like the UN and France, to guiding Libya towards lasting peace and stability.
Earlier today, Libyan MP Ali Al-Sol revealed that the next Parliamentary session is slated to discuss the roadmap and the formation of a mini-government, to oversee the election process.
In press statements, the Libyan lawmaker emphasised that the guiding principles for these proposed reforms are enshrined in the roadmap, a document endorsed with consensus by the pivotal 6+6 Joint Committee.
Notably, Libya's High National Elections Commission (HNEC) has signalled its readiness to put electoral laws into action, adhering to international benchmarks and practices to steer the upcoming electoral processes.
In a statement, HNEC affirmed that it stands as an "embodiment of the Libyan people's aspirations toward a future imbued with stability and affluence."
HNEC also highlighted that its operations and alignments, "do not bow to any political entities, ensuring it remains a beacon of unbiased authority amidst Libya's political spectrum."