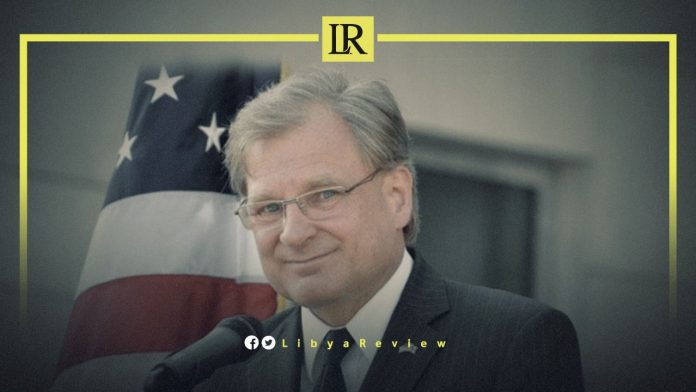 In a unanimous decision that underscores the global commitment to stability and peace in Libya, the United Nations Security Council recently voted to extend the mandate of the United Nations Support Mission in Libya (UNSMIL). This extension serves as a testament to the unwavering support for the mission's ongoing efforts, led by Special Representative of the Secretary-General (SRSG) Abdoulaye Bathily, to cultivate an inclusive political process. The ultimate aim is clear: pave the way for nationwide elections, and the establishment of a unified government. In this light, US Special Envoy, Ambassador Richard Norland has expressed the United States' dedication to collaborating with the UN, international partners, and Libyan leaders to bring this vision to fruition.
The Security Council's unanimous decision reflects a global consensus on the need for a stable, prosperous, and united Libya. The extension of UNSMIL's mandate is not just a procedural formality; it is a resounding endorsement of the work that Bathily and his team are doing on the ground. Norland emphasised the importance of this decision, noting that it demonstrates "the international community's strong support" for the inclusive political process that is currently underway.
The 6+6 Joint Committee, a dialogue initiative involving various Libyan factions, has been a vital component of the broader efforts to foster reconciliation, and unity in the country. By creating a space for dialogue and negotiation, this process has laid the groundwork for a political solution to Libya's protracted conflict. The US remains steadfast in its commitment to building on the progress achieved through the Committee. Norland reiterated this commitment, highlighting the United States' readiness to work hand in hand with all stakeholders, to support Libya's journey towards stability and unity.
In his statement, Norland underscored the United States' unwavering dedication to working alongside the UN, international partners, and Libyan leaders. This collaborative approach is crucial, as it ensures that the international community speaks with a unified voice, and acts in concert to support Libya. The journey ahead is undoubtedly challenging, but with the combined efforts of all parties, the vision of a unified, stable, and prosperous Libya is within reach.
UNSMIL has been instrumental in facilitating dialogue, promoting human rights, and supporting the Libyan people in their quest for peace and stability. The extension of its mandate affirms the international community's confidence in the mission's ability to contribute positively to Libya's future.