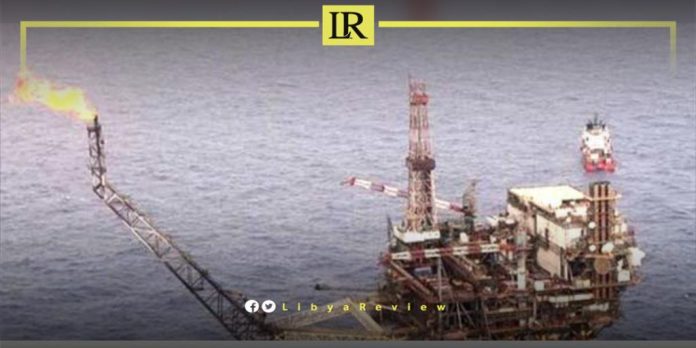 In a substantial development for Libya's energy sector, Italian engineering firm, Rosetti Marino has been awarded a $300 million dollar contract to provide engineering and construction services for the Bouri offshore gas field.
The news details how Saipem, another Italian industry giant operating in the oilfield services sector, has conferred the substantial contract upon Rosetti Marino.
The contract delineates a broad range of responsibilities for Rosetti Marino, including the construction of a new gas recovery unit of approximately 5,000 tons, and the revamp of the existing central processing platform to incorporate this unit. Moreover, the refurbishment of the staff accommodation facilities is also part of the contract.
This gas recovery system is designed to efficiently convert flared gas into usable fuel, thereby creating a profitable resource for refinery operations or for sale to third parties. The gas recovery system offers a reliable energy source, which can potentially reduce the overall energy costs for running refinery operations.
The project is a fragment of a larger, ambitious billion-dollar agreement between Saipem and Mellitah Oil & Gas, aimed at enhancing the natural gas yield from the Bouri field.
Rosetti Marino's expertise is anticipated to bring a new level of efficiency and technical proficiency to the Bouri field development. This project is a testament to Libya's dedication to modernising its energy infrastructure, and exemplifies the nation's commitment to sustainable energy development strategies.
The contract underscores a pivotal stride towards fortifying Libya's natural gas production capacities, and emphasises the critical role of international expertise and investment in exploiting the country's rich energy resources. This alliance is expected not only to elevate Libya's position in the global energy market, but also to contribute to its economic rejuvenation.
With this agreement, Rosetti Marino is set to play a crucial role in harnessing the capabilities of Libya's Bouri gas field, further cementing the country's pursuit of energy efficiency and innovation.