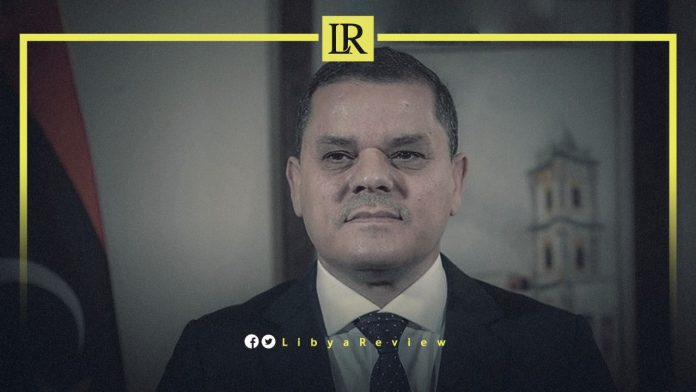 The National Commission of Human Rights in Libya (NCHRL) has openly charged the Government of National Unity's (GNU) Interior Minister and Border Guard agency head with collusion. They are alleged to have "conspired with Tunisia to deport migrants and asylum seekers back to Libya," per the Commission's statement. Despite security operation announcements, the Border Guard agency is said to have admitted 650 migrants, including vulnerable women and children, in October.
According to reports, the Border Guard agency claims its patrols heroically saved these lost migrants in a desert border area. Yet, the Commission suggests this narrative, "disguises an illicit agreement, continuing the forced expulsion of these individuals from Tunisia to Libya." The Commission's grave concerns stem from preliminary data about dire the humanitarian and health situations in detention centers.
These centers, situated in Assah, Al-Jamil, and Bir Al-Ghanam, are reportedly detaining migrants forced into Libyan territory by Tunisia. The Commission vehemently condemns the Tunisian authorities' "continued expulsion of migrants, avoiding their responsibilities and creating a humanitarian crisis on Libya's borders." The Commission underscores the "disastrous humanitarian state in unofficial centers, established contrary to Libya's anti-illegal immigration laws."
Such facilities, set up by the Border Guard Agency, contravene Law No. 19 of 2010, and Cabinet Decision No. (386) of 2014. These laws exclusively entrust the Anti-Illegal Immigration Agency with overseeing migrant shelters, emphasising the legal requirement for direct supervision until deportation proceedings commence.
The Commission has requested the Attorney General to conduct a thorough investigation into the alleged neglect of duty by the Border Guard, and suspicions of collusion with the Tunisian side.
It also called for the Ministry of Interior to close these centers, transfer long-term detainees to the Anti-Illegal Immigration Agency, and ending collusion with Tunisia in receiving migrants.
The Commission stressed the need for all security and military units to operate legally and procedurally, respecting each unit's specific duties. It pointed out that "Tunisia's transfer and forced expulsion of migrants and asylum seekers to the shared border with Libya, contradicts humanitarian values and international law, and clearly violates the 1951 Refugee Convention, which Tunisia ratified in 1957."