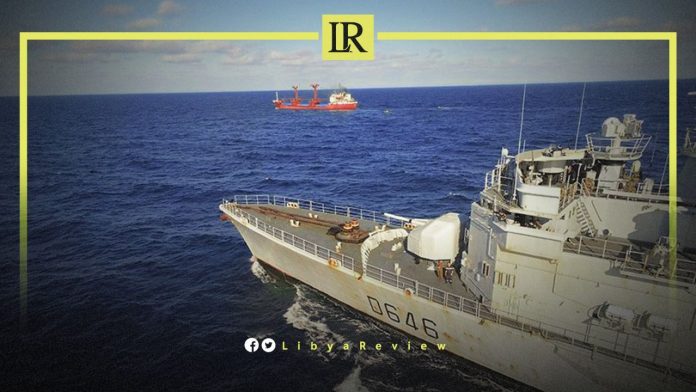 Turkey has for the eleventh time, refused a request from the European Union's Operation IRINI to inspect one of its ships suspected of violating the UN arms embargo on Libya.
The refusal to allow the vessel MV MATILDE A to be inspected is in defiance of United Nations Security Council Resolution 2292 (2016), concerning the embargo. It contradicts the Security Council's call for all UN members to cooperate with inspections.
Operation IRINI, mainly maritime in nature, was initiated on 31 March 2020, following the first Berlin Conference. Its main mission is to enforce the UN arms embargo on Libya, imposed due to the ongoing conflict in the region. Since its inception, Operation IRINI has investigated over 7,298 ships, and conducted close to 385 friendly approaches, in addition to 24 inspections.
It has also looked into 1,010 suspect flights and contributed 40 special reports to the UN Panel of Experts on Libya, highlighting violations or potential violations of the arms embargo and oil smuggling activities.
Turkey has denied consent to board and inspect suspect vessels on several occasions, claiming that Operation IRINI was biased. This stance is part of a larger involvement in Libya, where Turkey has deployed thousands of forces and mercenaries to support factions loyal to it.
The Turkish military presence in Libya, which Ankara deems legal, is supported by a memorandum of understanding on security and military cooperation signed with the previous Government of National Accord (GNA) in November 2019. Turkey maintains that its intervention in Libya is to aid stability, and the establishment of a unified Libyan army.
The repeated denials to inspect Turkish ships underline the tension between Turkey's activities in Libya, and the international community's efforts to stabilise the region through the enforcement of the arms embargo.