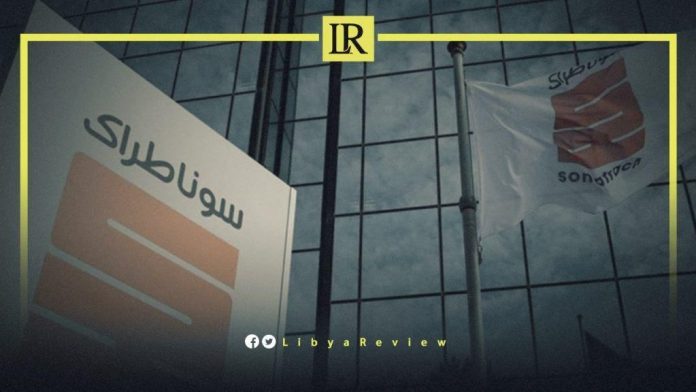 Sonatrach, Algeria's national oil company is set to revive its exploratory operations in Libya, signalling a significant return to the country, after a protracted period of inactivity.
A distinguished delegation from Sonatrach is slated to visit the National Oil Corporation (NOC) in Tripoli, to formalise the resumption of operations.
This strategic move will reactivate Sonatrach's exploration ventures, focusing on two key plots, blocks (065) and (96/95), in the prolific Ghadames Basin.
The reinstatement follows Sonatrach's announcement of its lifting of the force majeure, a declaration that typically suspends obligations due to extraordinary events. This echoes the NOC's call to global energy firms to re-engage with Libya's oil and gas sector.
The discussions between the two parties are expected to yield fortified bilateral partnerships, and collaborative efforts aimed at enhancing both Algeria's and Libya's standings in the global energy market. By revitalising these exploratory activities, the countries aim to capitalise on mutual benefits, such as increased resource production, technological advancement, and the deepening of North African energy alliances.
This encouraging development underlines a period of recovery and cooperation in the Libyan energy sector, as well as the broader North African region. The resumption of operations by Sonatrach is more than an economic gesture—it is a testament to the region's resilience and commitment to overcoming challenges, and fostering sustainable economic progress.
Notably, the NOC declared that a number of global oil corporations have lifted their respective force majeure, indicating a restart of their Libyan operations.
Specifically, Italy's energy heavyweight Eni and the UK's British Petroleum have given official notifications to the NOC about their intent to resume exploration activities and meet their contractual obligations in both the Ghadames Basin and the offshore "C" block.
These positive developments follow the NOC's invitation last December, urging international oil and gas corporations with signed agreements to lift any imposed force majeure, due to previous instabilities.