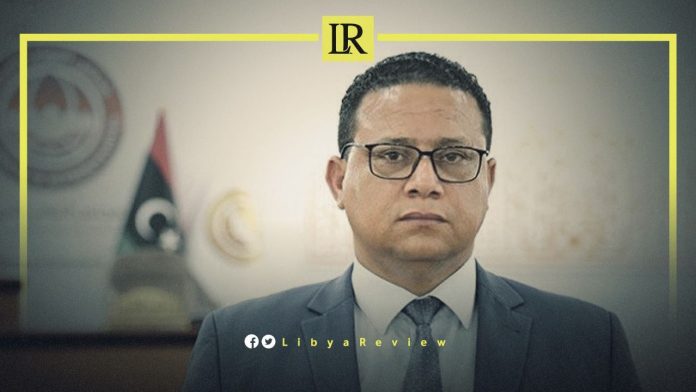 The Spokesman for the Libyan Parliament, Abdullah Blaiheg announced that Speaker, Ageela Saleh met with the Head of the High Council of State (HCS), Mohamed Takala in Cairo.
The meeting discussed the ongoing consultations between both councils. As well as agreeing to achieve a "Libyan-Libyan solution that would fulfil the desires and interests of the people, while reviewing ongoing developments in the country."
Libya has been in chaos since a NATO-backed uprising toppled longtime leader, Muammar Gaddafi in 2011. The county has for years been split between rival administrations, each backed by rogue militias and foreign governments.
The current stalemate grew out of the failure to hold elections in December 2021, and the refusal of Prime Minister Abdel-Hamid Dbaiba to step down.
Last week, Saleh asserted the necessity of forming a unified government that encompasses the entirety of Libya.
The primary mission of this government should be to facilitate the electoral process with the support of the High National Elections Commission (HNEC).
Fathi Al-Maryami, Saleh's media advisor, confirmed his strong determination to form a unified government. He stressed the urgency of conducting the Presidential and Parliamentary elections in the near future. This was in response to the rumours circulating about the Speaker boycotting the council sessions.
Last month, HNEC signalled its readiness to put electoral laws into action, adhering to international benchmarks and practices to steer the upcoming electoral processes.
In a statement, HNEC affirmed that it stands as an "embodiment of the Libyan people's aspirations toward a future imbued with stability and affluence."