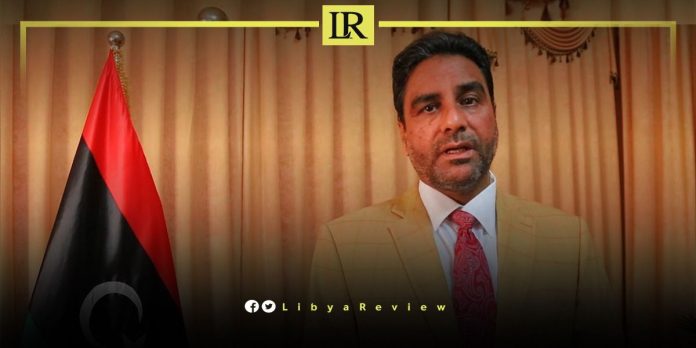 Abdulsalam Nassiya, a member of the Libyan Parliament, highlighted the challenges in forming a new government following a recent meeting in Cairo between Ageela Saleh, Speaker of the Parliament, and Mohamed Takala, Head of the High Council of State (HCS).
Nassiya emphasised that the meeting primarily focused on forming a unified government. He noted that Al Mishri, who recently assumed his position, faces internal and external pressures and is not yet prepared for this step.
He pointed out that the HCS lacks a clear vision for forming a new government, despite the 6+6 Joint Committee presenting a clear roadmap that requires government presidential candidates to secure endorsements from both councils. He also mentioned the United Nations (UN) Security Council's recent decision, which supports the 6+6 Joint Committee outcomes and the formation of a new government.
Furthermore, Nassiya criticised the statements of the UN Envoy, Abdoulaye Bathily, regarding ongoing political disagreements, calling them trivial and an underestimation of the situation. He noted that Bathily's Deputy acknowledged that the primary issue was the formation of a unified government.
Nassiya expressed concerns that Bathily's role might be to stall the resolution of the Libyan crisis, given his unique opportunity to foster Libyan consensus through constitutional amendments and election laws. The reasons for the lack of progress, according to Nassiya, could be attributed either to the UN Security Council's internal conflicts or Batelli's personal approach.
This meeting, hosted by Egyptian Parliament Speaker, Hanafy El Gibaly, aimed at reaching a "constitutional base" for a political settlement in Libya, a nation long troubled by political divisions and conflict.