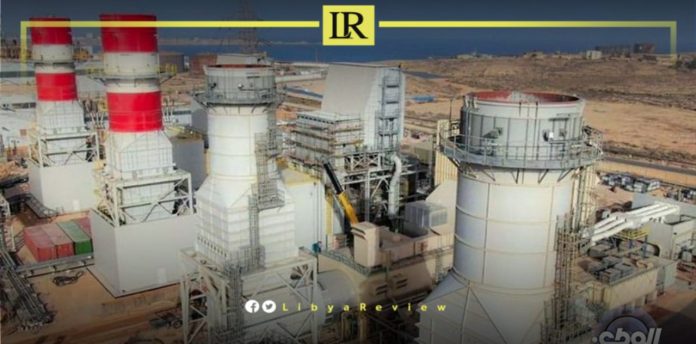 On Sunday, Libya's Ministry of Electricity and Renewable Energy announced a significant boost in the country's power infrastructure, with the successful operation of the first unit at the Tobruk gas-fired power plant.
This strategic development, orchestrated under the directives of Libya's designated Prime Minister Osama Hammad, is a pivotal step in preparing for the upcoming winter season, and addressing the persistent electricity shortages in Libya.
The first unit was successfully connected to the national grid on Saturday evening, passing all operational tests.
This addition is expected to significantly reduce load-shedding hours, and enhance the stability of the electrical grid. This milestone reflects Libya's ongoing efforts to modernize and expand its energy sector, which is essential for the nation's economic growth and stability.
The General Electricity Company of Libya (GECOL) expects the production capacity to gradually increase, as the station is considered a major project, producing 470 megawatts.
According to GECOL's plans, the second unit is scheduled to be operational no later than mid-December, while the third unit will begin operating at the beginning of January 2024.
The Tobruk plant is a crucial component of the country's efforts to address long-standing issues in its power sector. Libya has historically faced significant challenges in its energy sector due to ageing infrastructure, political instability, and armed conflicts.
These issues have often resulted in power shortages and load shedding, impacting both residential areas and essential services.
The first unit's operation is part of a broader strategy by the Libyan government to modernize and expand its electricity generation capabilities. This strategy includes upgrading existing facilities, and building new ones to ensure a stable and reliable power supply for the nation.