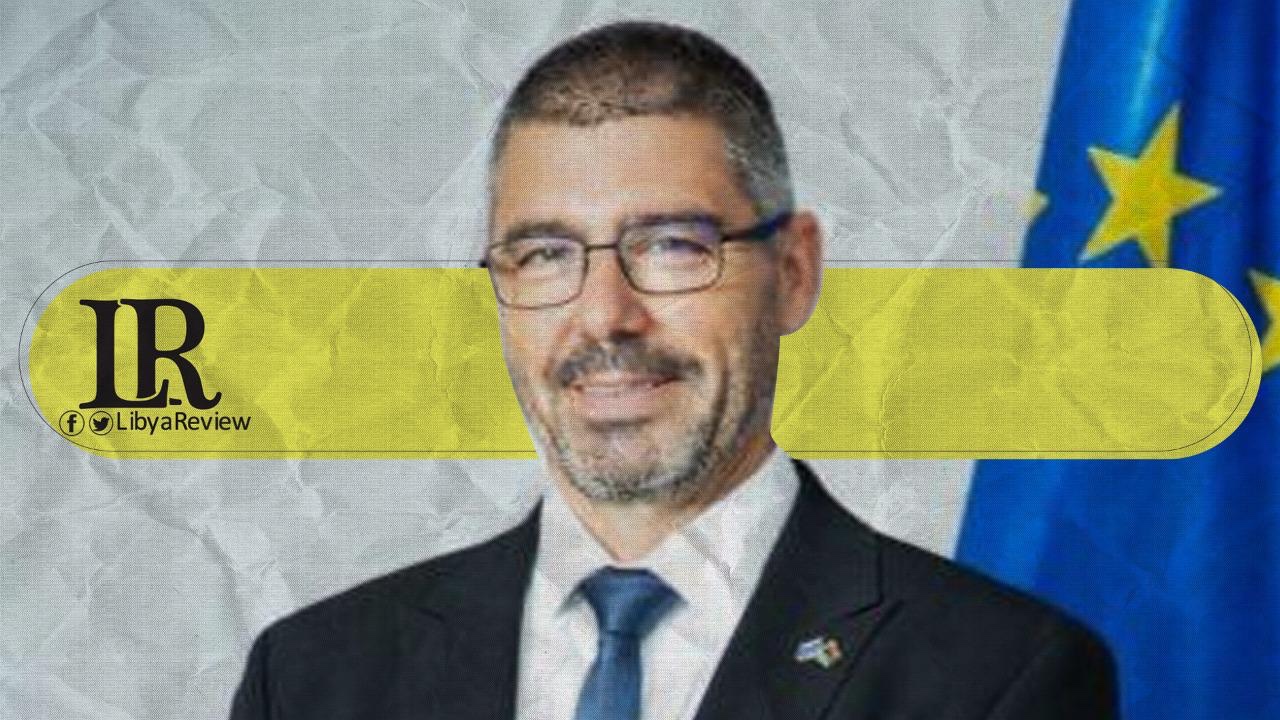 For his congratulations to the Libyan people on the New Year, the Head of the European Union Delegation to Libya, Jose Sabadell, said that the coming weeks will be crucial for Libya.
Sabadell added that the European Union stands with the Libyans in their "pursuit of peace and dignity." He noted that strengthening the ceasefire, economic recovery, and preparing for elections are among the main priorities of the EU and its member states.
On Wednesday, the Ambassadors of Germany, Italy, the United States, and the Chargé d'Affaires of France, and the United Kingdom to Libya agreed to support the Libyan Political Dialogue Forum (LPDF) according to a joint statement published by the US Embassy in Libya.
This came during a joint virtual meeting with the Prime Minister of the Government of National Accord (GNA), Fayez Al-Sarraj.
The ambassadors reiterated their full support for the success of the UN-facilitated LPDF and interrelated economic and security track dialogues.
They welcomed the recent prisoner exchange between the warring sides and urged rapid progress to facilitate the reopening of the Misrata-Sirte coastal highway as agreed by the ceasefire agreement of October.