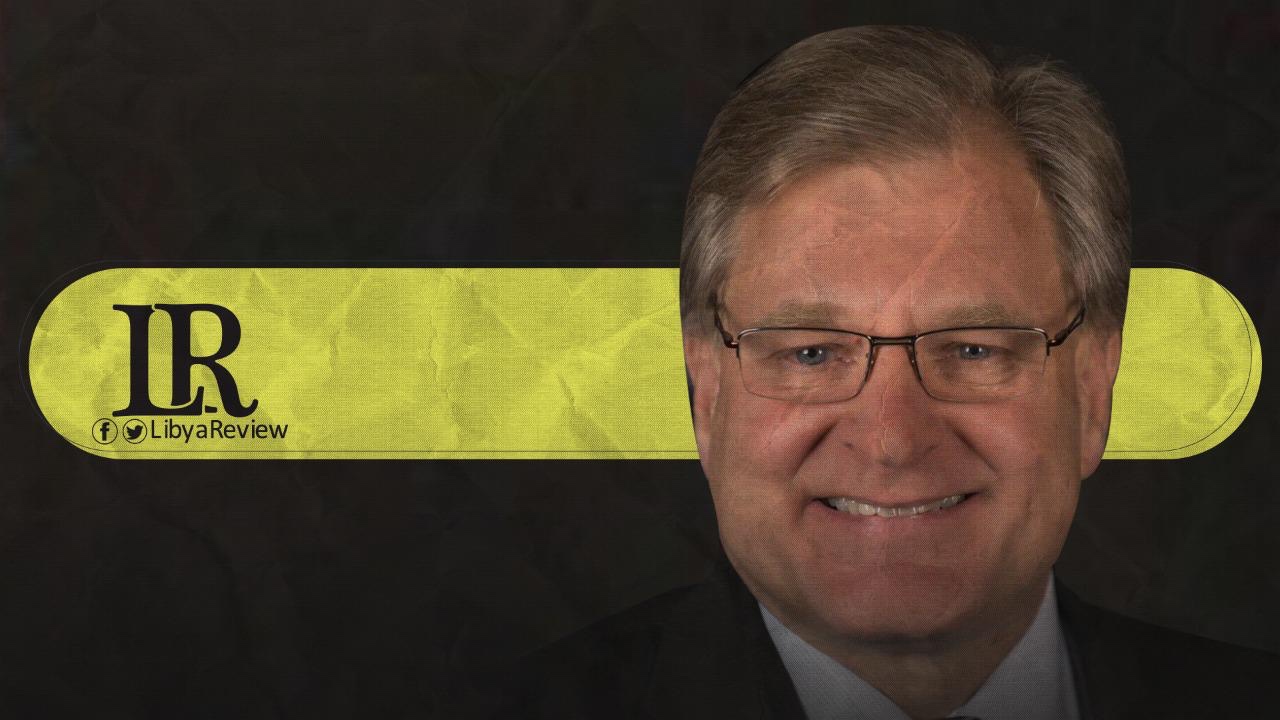 On Thursday, the US State Department Deputy Spokesman, Cale Brown, said Washington reiterated its call for the Libyan parties to implement the agreed ceasefire.
"We reiterate the call for all Libyan parties to fulfill their commitments to the political process, including ceasefire implementation," the US official tweeted.
Mr. Brown added that the US is supporting the work of the UN-facilitated Libyan Political Dialogue Forum (LPDF).
US Ambassador Richard Norland discussed virtually with the Prime Minister of Libya's Government of National Accord (GNA) Fayez Al-Sarraj on Wednesday. Norland and EU ambassadors to Libya have reiterated full support for the success of the LPDF and interrelated economic and security tracks, according to a joint statement.
The GNA and the Libyan National Army (LNA) signed a ceasefire agreement in Geneva on 23 October 2020. Both sides have agreed to expel foreign fighters, and work on resolving the crisis through dialogue.