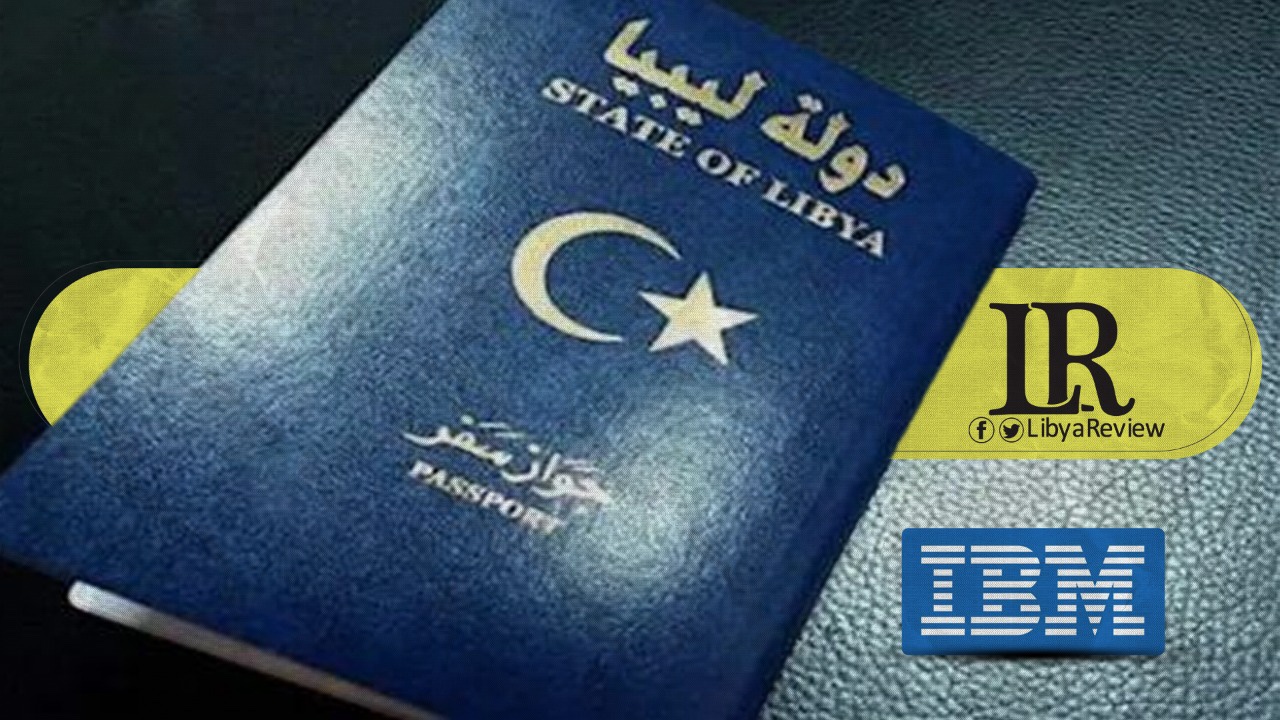 The Passports, Immigration and Foreigners' Affairs Authority of the Government of National Accord (GNA) has signed a contract with the American company "IBM" to establish an electronic visa system.
The agreement aims to establish a comprehensive plan to provide advanced high-standards databases and electronic systems according to the GNA's Interior Minister, Fathi Bashagha.
For his part, Bashagha described the move as "a pioneering project with the American company IBM to create an electronic visa system for foreigners, according to the latest technical standards, to ensure the security of information for security agencies regarding foreigners and prevent corruption and extortion of foreign workers."
Last December, the GNA Minister of Finance, Faraj Boumtari, signed a joint memorandum of cooperation with the United States Agency for International Development (USAID) in the presence of the US ambassador to Libya, Richard Norland.