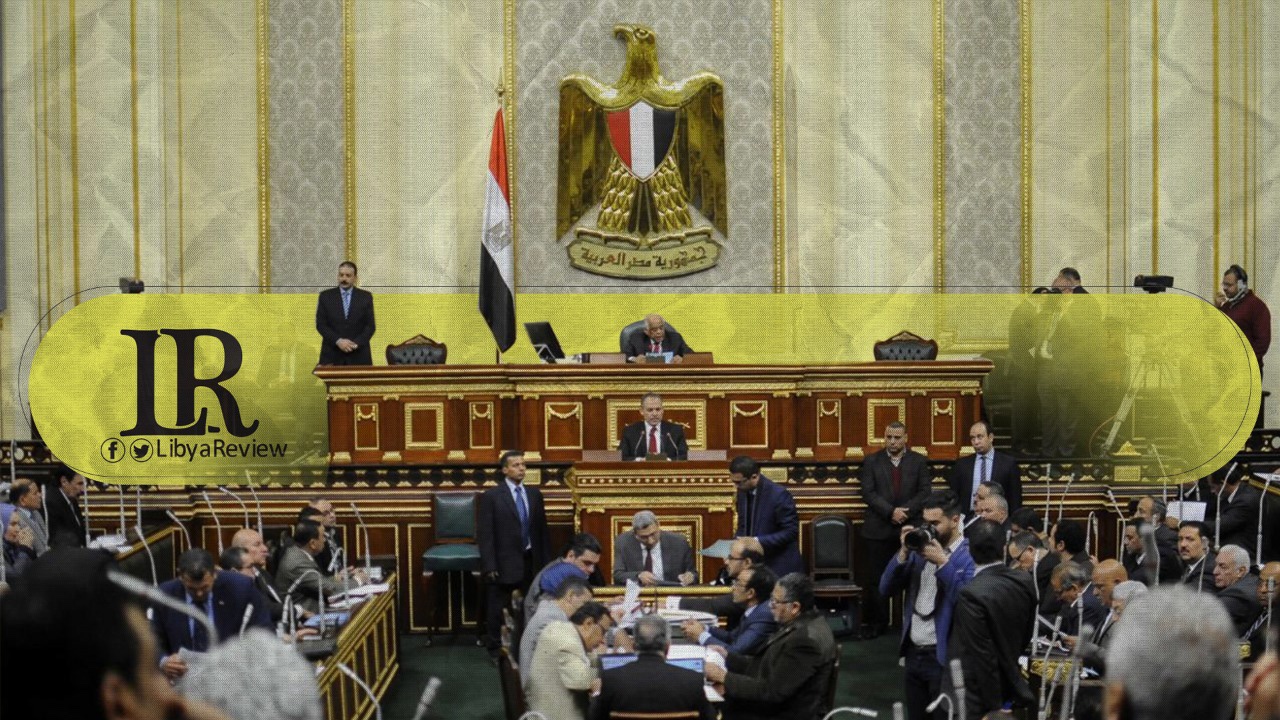 On Sunday, an Egyptian Parliament Member, Ayman Mahssab, confirmed that Egypt continues its tireless efforts to settle many crises in the Arab region. He specified that this is especially relevant for the Libyan crisis which directly affects the security and stability of Egypt and indicated that President Abdel Fattah El-Sisi has managed over the past years to intervene to solve many Arab issues.
In press statements, the Egyptian lawmaker made it clear that Egypt's efforts aim to reach political solutions and support national state institutions, as this is an effective way to confront terrorists and their affiliated organisations that seek to spread chaos and undermine the security and stability of Arab states.
Mahssab also called on the international community to support the Egyptian efforts in Libya to ensure the country's stability and preserve its sovereignty and territorial integrity. He particularly stressed the need for foreign forces to leave the country, especially the Turkish forces and their affiliated mercenaries.
Egypt is adopting a strategy of reaching out to all Libyan parties supporting a political solution, as part of its support for efforts to defuse the crisis in the country. In early 2020, Egypt introduced its own initiative dubbed the Cairo Declaration, which posits a Libyan-Libyan resolution as a basis for resolving the country's conflict. The Declaration draws on earlier international efforts, including the Berlin Conference.
On September 22, Egypt's President addressed several ongoing issues during the speech he gave at the United Nations' 75th General Assembly, exceptionally held virtually due to the coronavirus pandemic. President El-Sisi said that his country is committed to a political solution for the current crisis in Libya based on the Skhirat agreement, the Berlin Conference, and the Cairo Declaration, which have set a schedule for establishing a national unity government in the divided country.
Libya has been mired in chaos since the 2011 overthrow and killing of dictator Moammar Gadhafi in a NATO-backed uprising. Since then, the country has been divided between warring rival administrations battling for power and has become a key route for irregular migration from Africa into Europe, across the Mediterranean Sea.