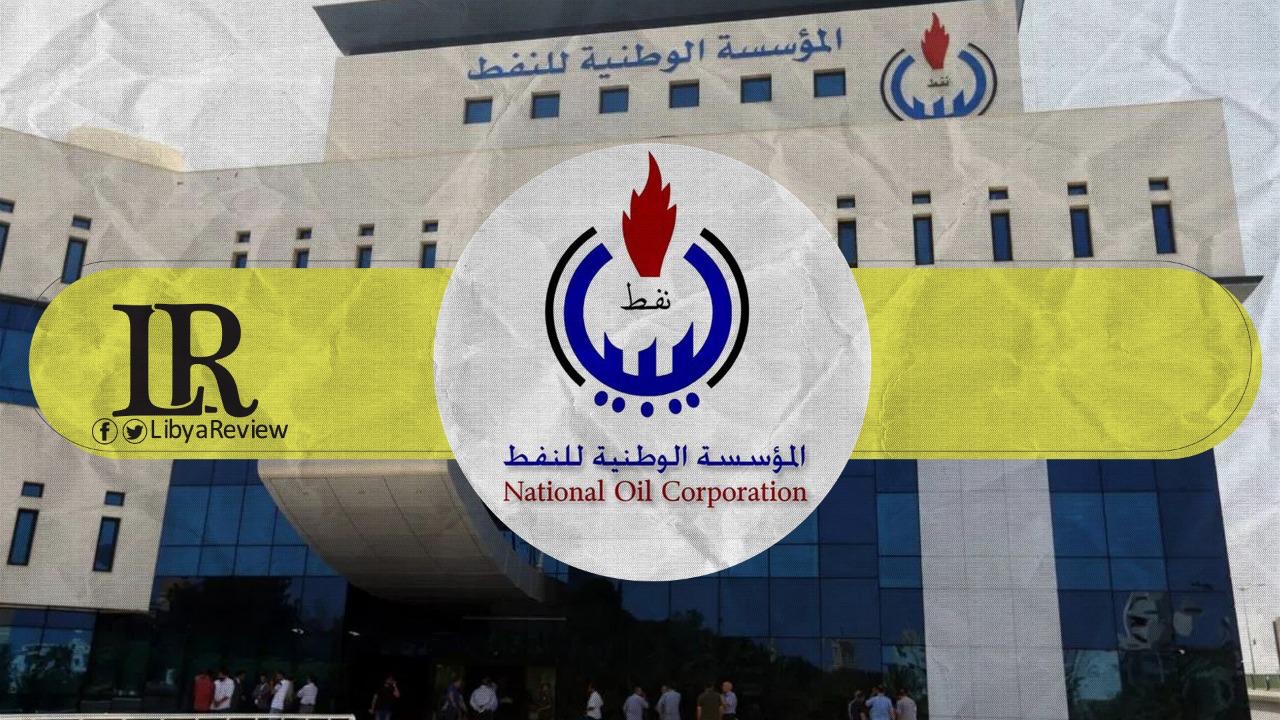 On Monday, the Libyan National Oil Corporation (NOC) announced that it has acquired the Norwegian Yara's 50% stake in the Libyan-Norwegian for Fertilizers Company.
Yara's full legal ownership interest in LIFECO together with "all economic rights and all obligations and liabilities attaching or relating thereto are transferred to NOC as of 31 December 2020."
Prior to this agreement, Yara owned 50% of LIFECO, while NOC and LIA each held a 25% stake. Yara's book value of the investment is zero, and it expects to book a minor pre-tax gain in its fourth-quarter 2020 results following the transaction.
"By the grace of God whom we thank, on Thursday 31/12/2020, the National Oil Corporation acquired the 50% participation of Yara, the Norwegian company," the NOC said in a statement.
"The ownership of the ammonia and urea plants has been returned in full to the Libyan state with 75% to the National Oil Corporation and 25% to the Libyan Investment Authority," the statement added.
The statement pointed out that Libya will conduct the necessary maintenance work to restart the plants.