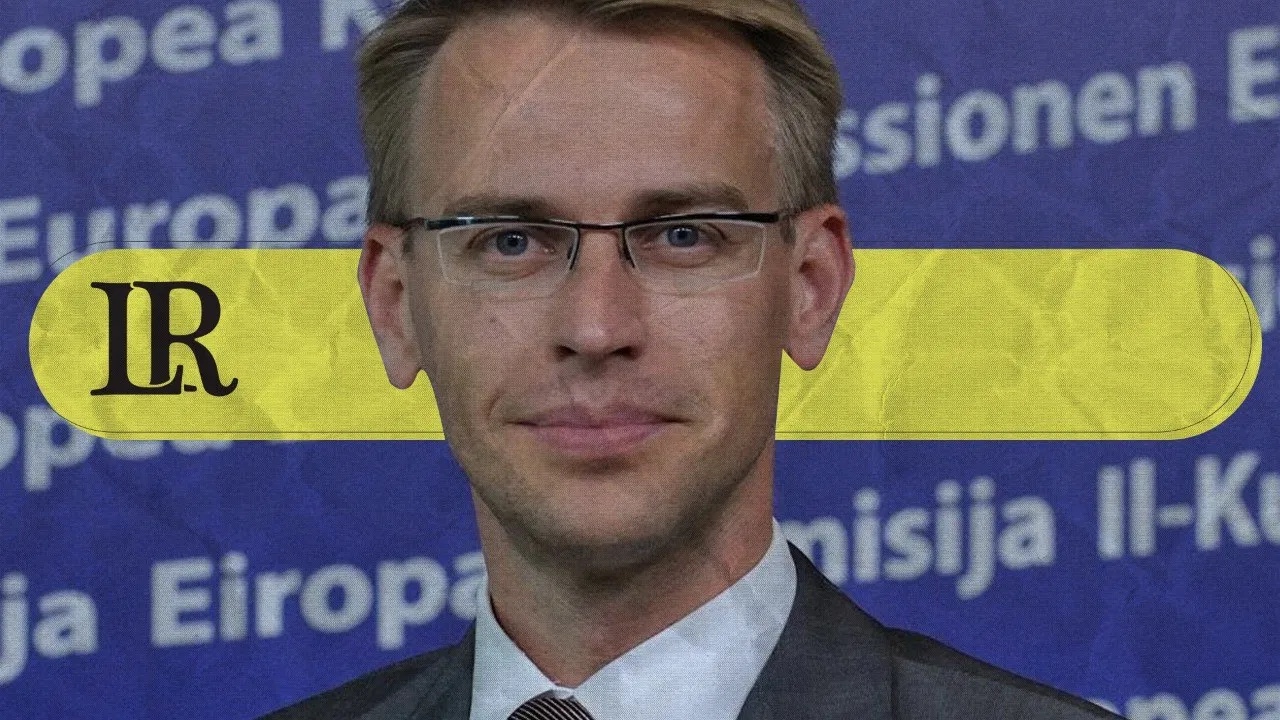 On Monday, the Spokesperson for the European Union's Foreign Affairs and Security Policy, Peter Stano, expressed the EU's readiness to make every effort to push for a political solution in Libya.
In a statement, Stano said that the decision-making bodies in Brussels have not yet reviewed the proposal of the Secretary-General of the United Nations regarding the deployment of an international monitoring team to support Libya's fragile ceasefire.
He added, "But we have repeatedly said that we are ready to redouble our effort in order to support the work of the United Nations to consolidate the political dialogue in Libya."
He also underlined that there is no military solution to the Libyan crisis, as only a political process can bring peace and stability. Stano also urged Libyans to be at the heart of defining their own future.
"The European Union will step up efforts towards a peaceful and political solution. The European Union fully supports the Berlin process and all UN initiatives aimed at finding a comprehensive political solution to the crisis in Libya," he stated.
The European Union is working within the framework of the Berlin Conference and under the United Nations' banner to help find a political solution to the Libyan crisis.
Last week, the Secretary General of the United Nations, Antonio Guterres, proposed that an international committee be formed with the aim of monitoring Libya's fragile ceasefire, amid hopes that foreign fighters will soon leave the country for it to turn the page on a decade of war.
In a letter sent to Security Council members, the UN chief called for the formation of a monitoring group, including civilians and retired soldiers from regional organisations such as the African Union, European Union, and Arab League.