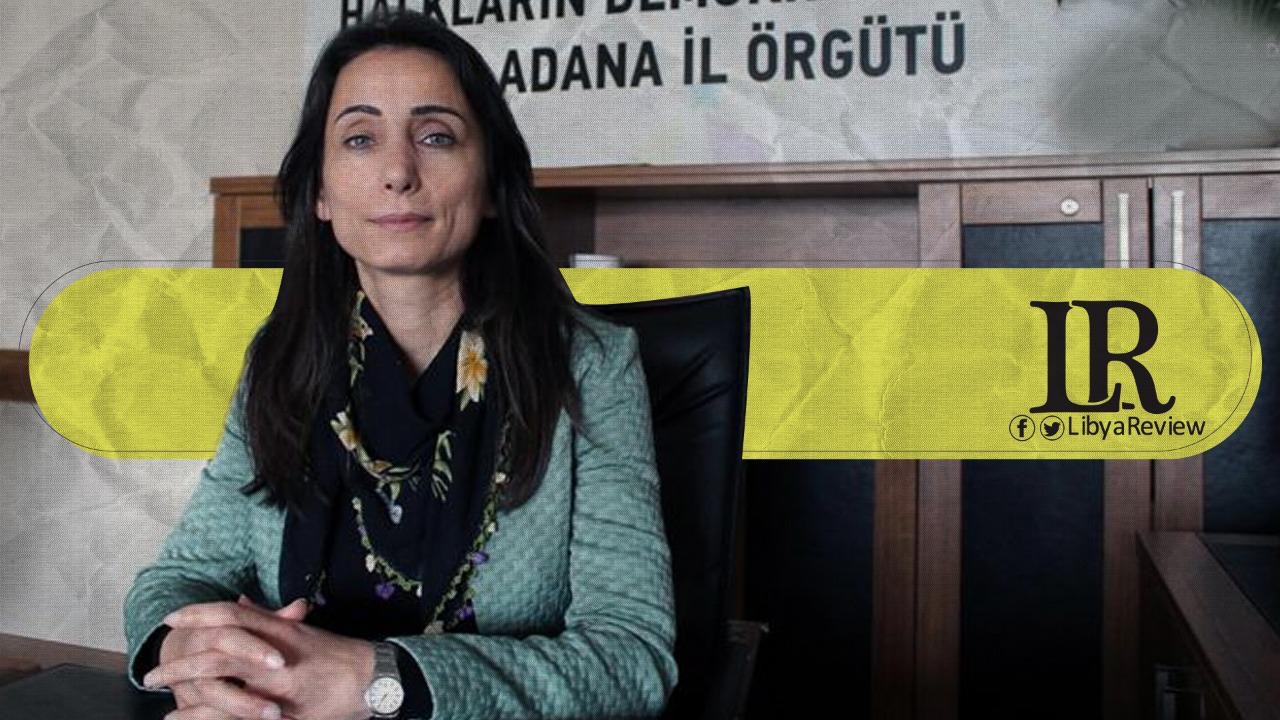 On Tuesday, a Turkish lawmaker from the pro-Kurdish Peoples' Democratic Party (HDP), Tulay Hatimogullari, filed a parliamentary inquiry destined for Turkey's Foreign Minister, Mevlut Cavusoglu. She raised several questions about the kidnapping of hundreds of Kurdish women and girls in northern Syria by Turkish-backed militias. The Kurdish women and girls have allegedly been taken to Libya to be sold as sex slaves.
The shocking claims recently made headlines with the Afrin Report news network, which revealed the testimonies of survivors from the north-western Syrian city of Afrin about hospitals with the many corpses of kidnapped women and girls, who were accused of supporting terrorism.
Hatimogullari asked Cavusoglu whether the claims that Kurdish women from Afrin were being kidnapped via Turkey were true.
"Are you investigating the claims that girls and women from Afrin were sent to Libya as slaves? Is your ministry aware of the sexual assaults in the camps and prisons in Afrin? Will you take the steps necessary to deal with these violations of rights? Will you conduct coordinated activities with international organisations in this regard?" she inquired.
Hatimogullari, who became the first lawmaker to bring the case to the Turkish domestic agenda, emphasized Ankara's judicial responsibility and complicity regarding these criminal allegations against Turkish-backed rebels.
While some women witnessed torture in the northern Syrian camps, other women held as prisoners were allegedly abused and raped by the mercenaries.
As the Kurdish women's cries for help fall on deaf ears, their situation recall that of the thousands of Yazidi women from Sinjar in Iraqi Kurdistan who were abducted, raped, murdered, and enslaved by the Islamic State six years ago.
The details about the allegations are regularly documented under the Missing Afrin Women Project, which tracks the kidnappings and disappearances of Kurdish women and girls from Afrin since 2018. The project features an interactive map displaying the name of the individual, the date, and location of the incident, the armed group responsible, and whether the relevant individual has been reported released.
Based on testimonials, hundreds of Kurdish girls were kidnapped and taken to Turkey through military checkpoints at the Syrian-Turkish border to be sold as sex slaves to Qatari traders and sent to Libya.