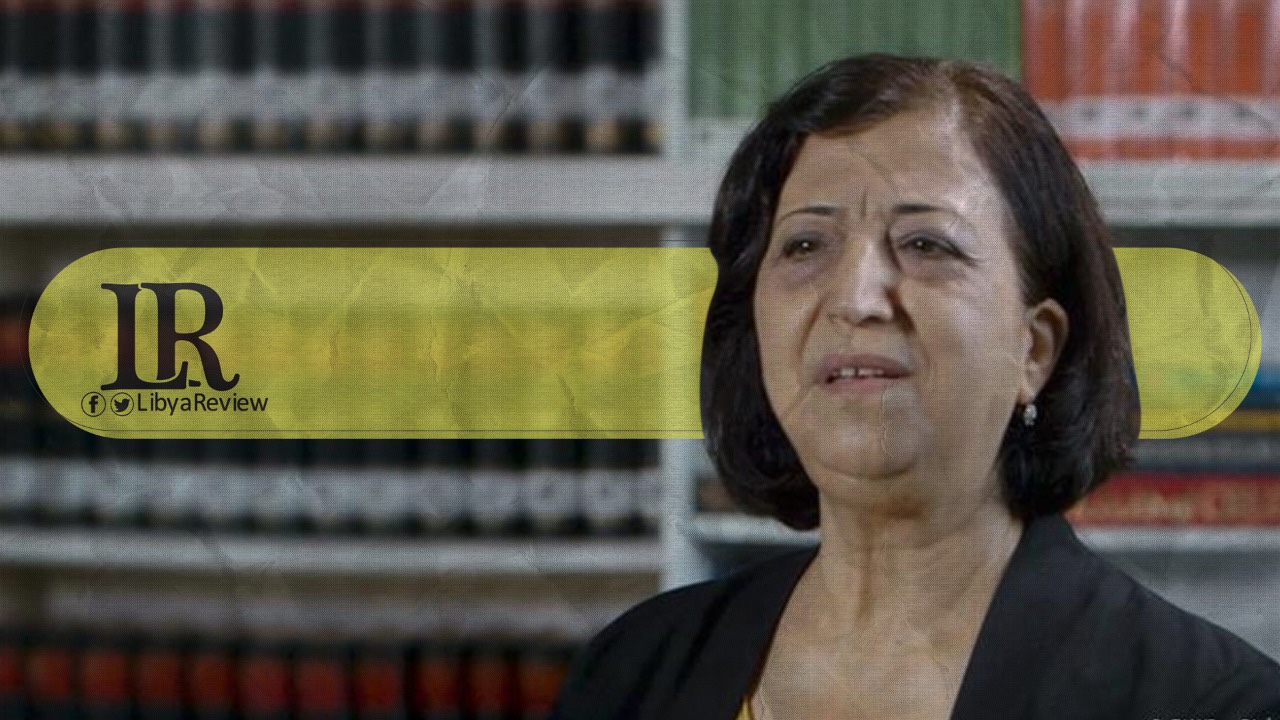 The Syrian Democratic Council's (SDC) Representative to the United States, Sinam Mohamad, stated that Turkey was involved in the kidnapping of Kurdish women who are reportedly being sent to Libya as sex slaves.
Mohamad called for the formation of an independent international committee to investigate these sexual violations against Kurdish women at the hands of pro-Turkish militias in Afrin. According to Sky News Arabia, Mohamad called on the European Union and the United States to participate in forming this committee.
She stated that what was happening to Syrian Kurdish women must be highlighted, stressing that these actions amount to war crimes and the perpetrators must be held accountable. "The women who are still in the grips of these militias must be released," she urged.
Mohamad pointed out that Turkey has formed the 'Grievance Redress' group, which she denounced as the body carrying out the violations. "How can the executioner and the criminal be the judge?" she asked.
"A number of women have been assaulted and raped, or a ransom demanded for their release, and after paying it, they are kidnapped repeatedly," she explained. Mohamad also explained that there are still a number of kidnapped women whose fate remains unknown.
Mohamad pointed out that it has recently been revealed that kidnapped Kurdish women have been sent to Libya as sex slaves. She noted that this work is not different from what the Islamic State (IS) did in the areas it controlled in Syria and Iraq. She claimed that they believe that former IS members have joined the militias in Libya supported by Ankara.