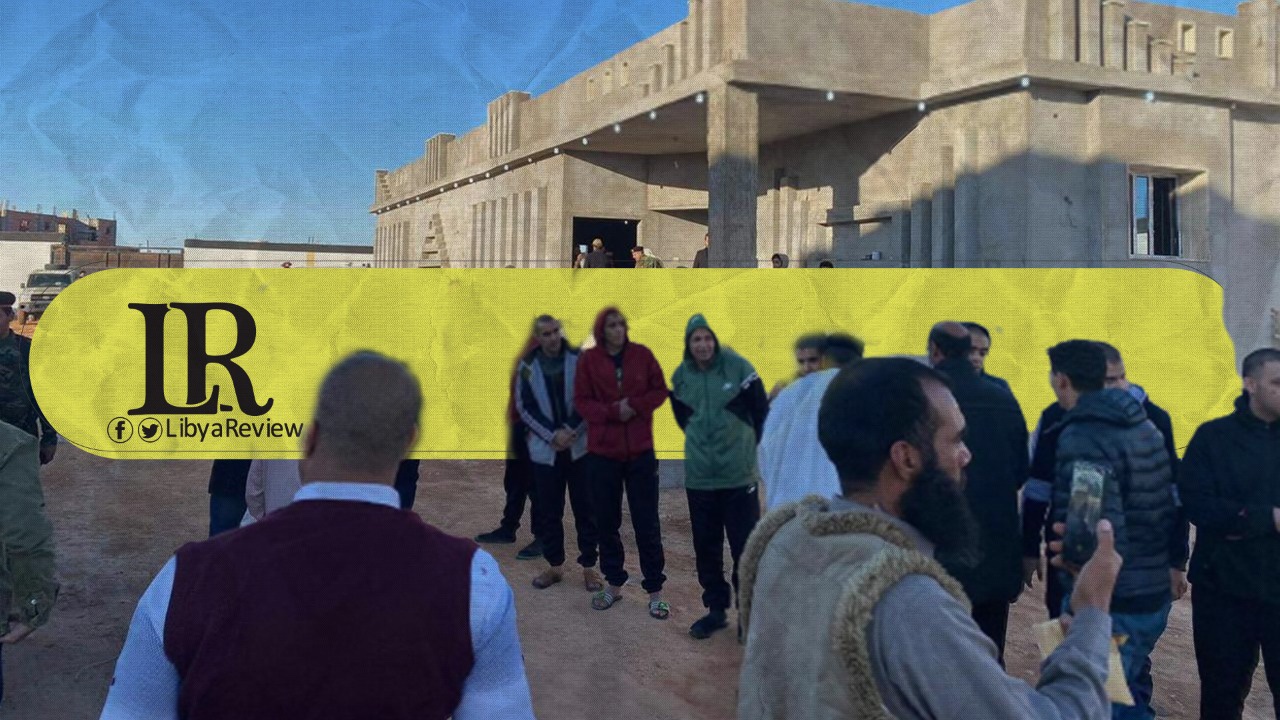 On Wednesday, the Libyan National Army (LNA) exchanged a new batch of prisoners with the forces of the Government of National Accord (GNA) in the Shwerif region, southwestern Libya.
Media sources revealed that the LNA released 26 prisoners and received 41 in return. This was the third time the two sides have exchanged prisoners. The process was made under the supervision of the 5+5 Joint Military Commission (JMC).
The United Nation Support Mission in Libya (UNSMIL) warmly welcomed the exchange of detainees as part of "confidence-building measures" agreed upon in the ceasefire agreement.
"This exchange process is the result of the steadfast commitment by the JMC to move forward with the full implementation of the ceasefire agreement," UNSMIL said in a statement. It called on both parties to swiftly finalize ongoing negotiations to re-open the coastal road.