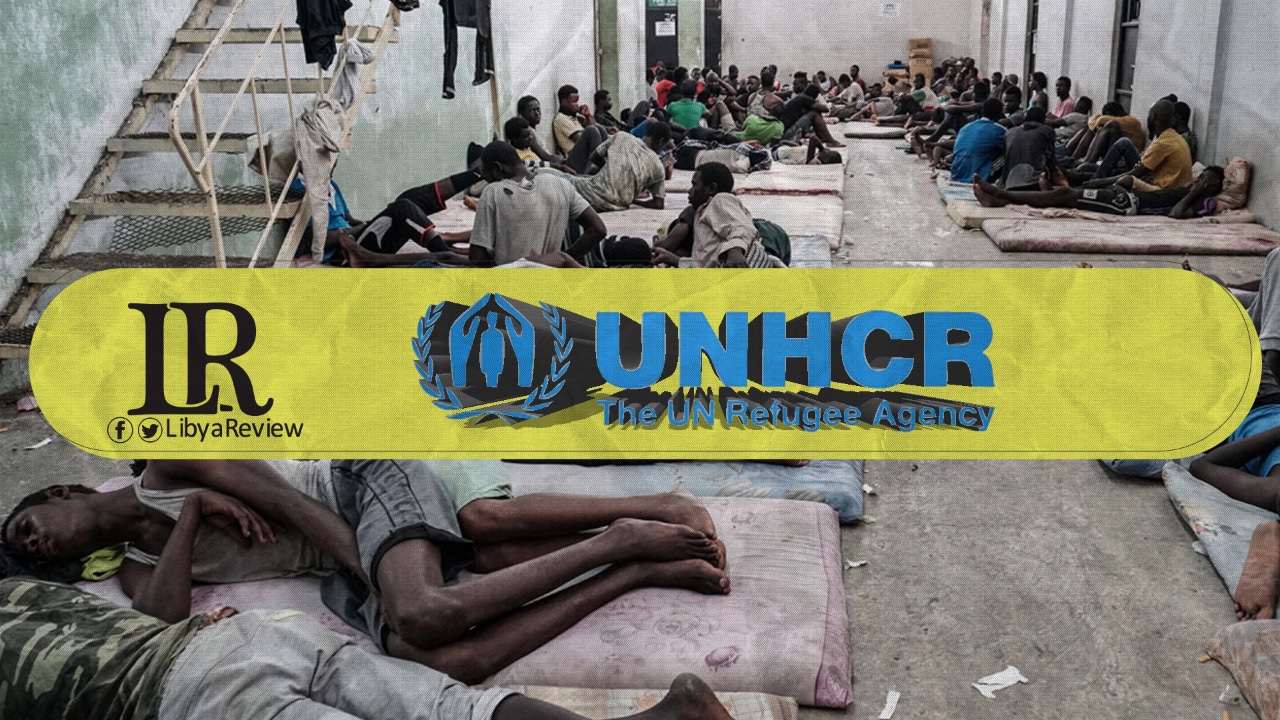 On Wednesday, the United Nations High Commissioner for Refugees in Libya (UNHCR) condemned the death of a 19 years-old Somali asylum seeker in Tripoli due to deterioration of his medical condition following discharge from hospital at the end of December.
The UNHCR said in a statement that the young man had registered with the UNHCR in October 2020, following his release from Bani Walid upon the payment of ransom. It confirmed that the Somali youth reported having been subjected to ill treatment and forced labour while he was in captivity in human trafficking camps.
The statement added that the Libyan Red Crescent (LRC) that responded to the situation encountered a 15 years-old Somali child in a state of shock at the same location. The statement noted that the young boy is presently staying with members of the Somali community in Tripoli. "He reported having been tortured and subjected to starvation and various forms of ill treatment over one year while he was in captivity in a detention centre in Tripoli," the statement said.
The UN Secretary-General, António Guterres, has called many times for the closure of detention centres in Libya. The UN-Acting Envoy to Libya, Stephanie Williams, has called for "the closure of the detention centres affiliated with armed groups, and others affiliated with the Ministry of Interior in Libya." Williams estimated the number of people displaced in Libya, as a result of the armed conflict, to be about 430,000.