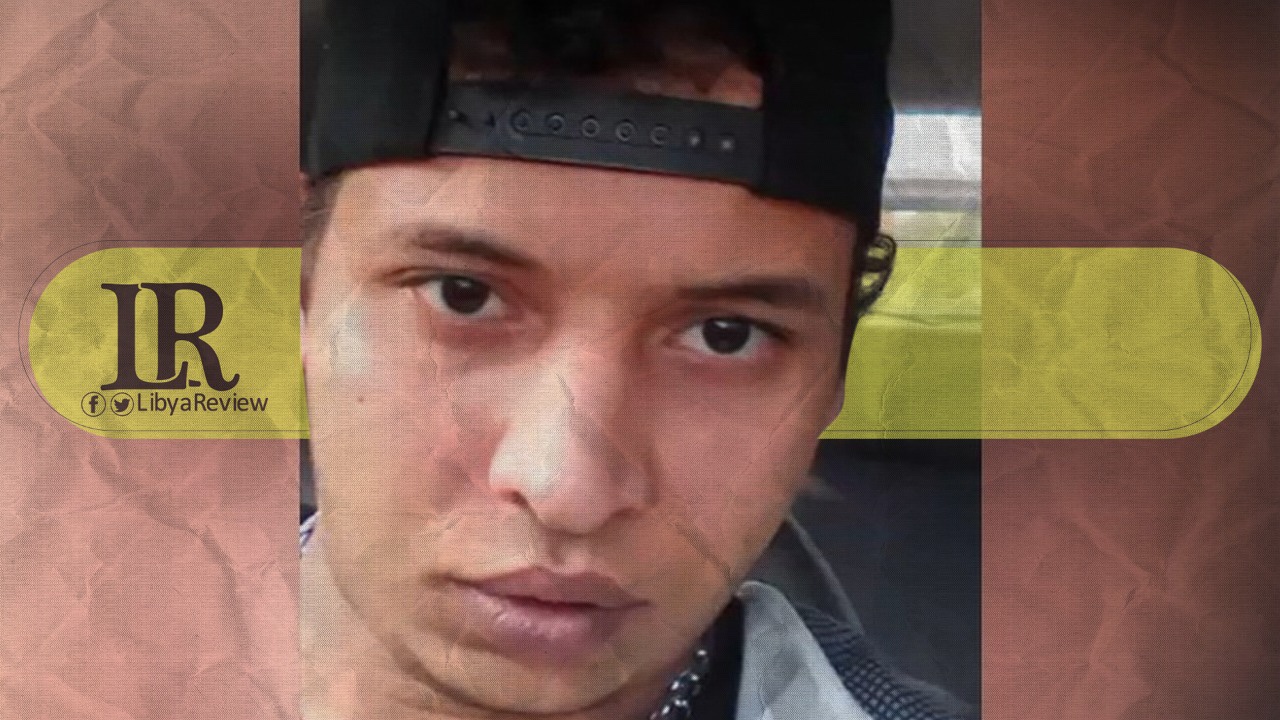 On Wednesday, the Central Criminal Court of England heard that Khairi Saadallah had converted to Christianity more than a year before he stabbed 3 men to death in June 2020. The murders took place in Reading, a town 50 miles west of London.
Prosecutors allege that the 26-year-old Libyan, Khairi Saadallah, was motivated by "extremist Islamic ideology" and are calling for a judge to impose a rare whole-life prison term, according to the Independent.
Saadallah has admitted to charges of murder and attempted murder but denies committing an act of terrorism. His lawyer, Rossano Scamardella, argued that Saadallah was a practicing Christian by March 2019, regularly attended church, and lit candles. The court was shown a photo of a cross tattooed on his leg, a small cross that Saadallah possessed, and photos of him inside a church.
In a police interview on 24 June, Saadallah denied the murders were a terror attack and described himself as "a bit Muslim and Catholic." Scamardella highlighted Saadallah's history of mental health problems, including suicide attempts and "delusions."
The judge will rule whether the attack was committed for a religious, political, or ideological cause, and to what degree Saadallah's mental state influenced his actions at a sentencing hearing on Monday.