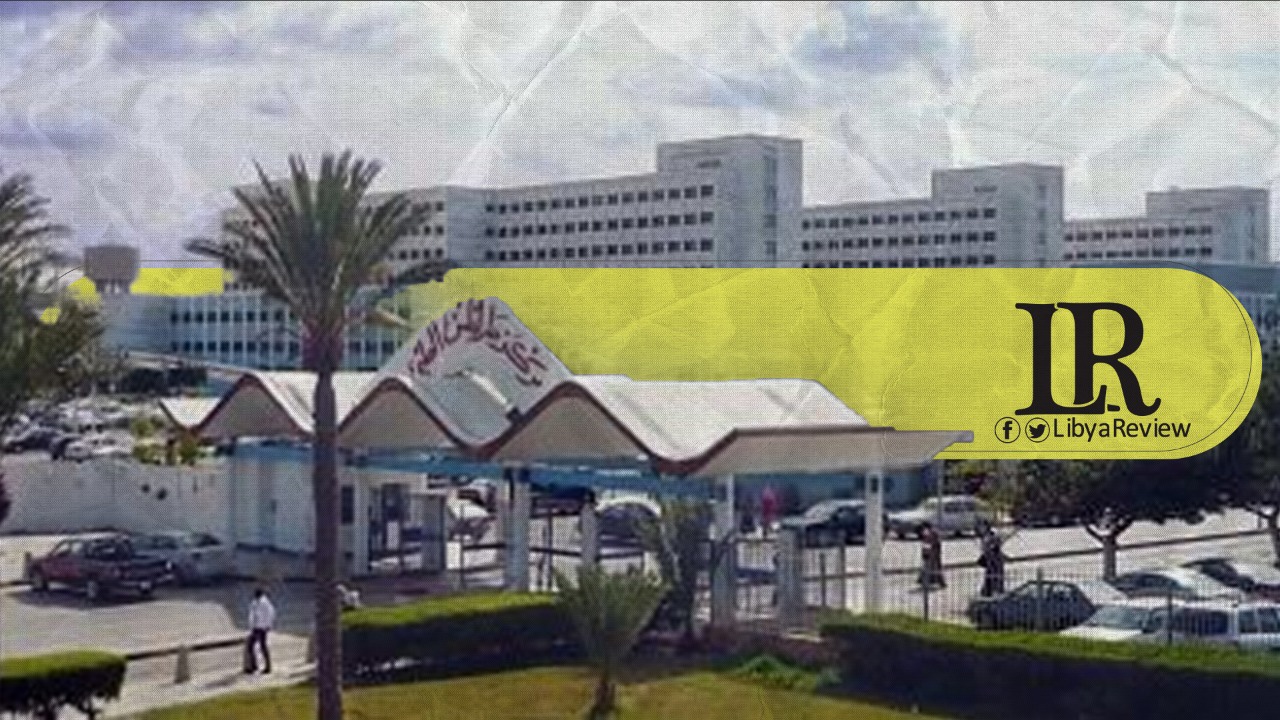 The Director of the Tripoli University Hospital, Nabil Al-Ajili, said that the Tripoli Medical Centre (TMC) needs a huge budget, continuous medical supplies, and anaesthesia drugs to operate. He stressed that the TMC urgently needs specialized medical teams, auxiliary medical personnel, as well as technicians and described the current situation at the centre as "catastrophic."
Al-Ajili explained that the TMC receives between 1,000 and 1,200 cases a day between the emergency departments and outpatient clinics.
On Wednesday, Al-Ajili said that the hospital is struggling to cope with patient's needs due to a severe lack of medical supplies and nursing staff. "The foreign nursing staff have left, while most local nurses moved to work in dispensaries," he stated.
He pointed out that the hospital needs 4,000 chemotherapy doses but has only 200 in stock. "Many departments are threatening to close because of a lack of consistent supplies, funding, medicines, and equipment," he said. The hospital director pointed out that new doctors at the hospital continue to provide services despite not being paid for two years.
Libya suffers from a fragile healthcare system, which worsened after the COVID-19 pandemic.