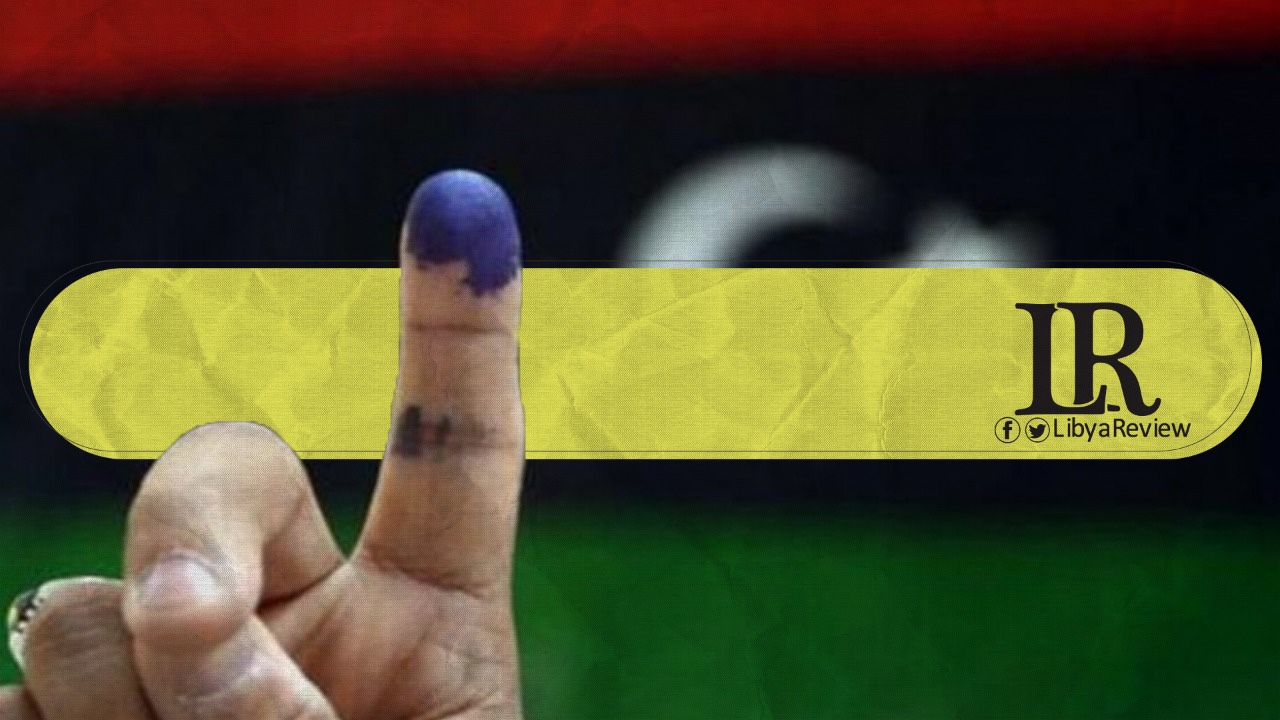 On Thursday, Mustafa Al-Ferjani, the Head of the Public Outreach Department at Libya's High National Election Commission (HNEC) said that they are preparing to hold elections on 24 December 2021.
Al-Ferjani explained to "Akhbar Libya 24" that the commission is 70% ready, and its offices will be opened in the south next week. He pointed out that they are dealing with all parties, and a large number of members of the two governments are pushing for the elections.
He added that the value allocated to HNEC after setting the new exchange rate will be $10 million dollars, which remain insufficient for the election. "We have had promises that we will receive required support from the responsible authorities," he added.
The official pointed out that the commission has the right, according to the law to contract with any public or private media organisation. He noted that contracting with public media outlets will enable the commission to launch free awareness and advertising campaigns.
He confirmed that the commission has contracted with an official media organisation, after obtaining a decision from the state.