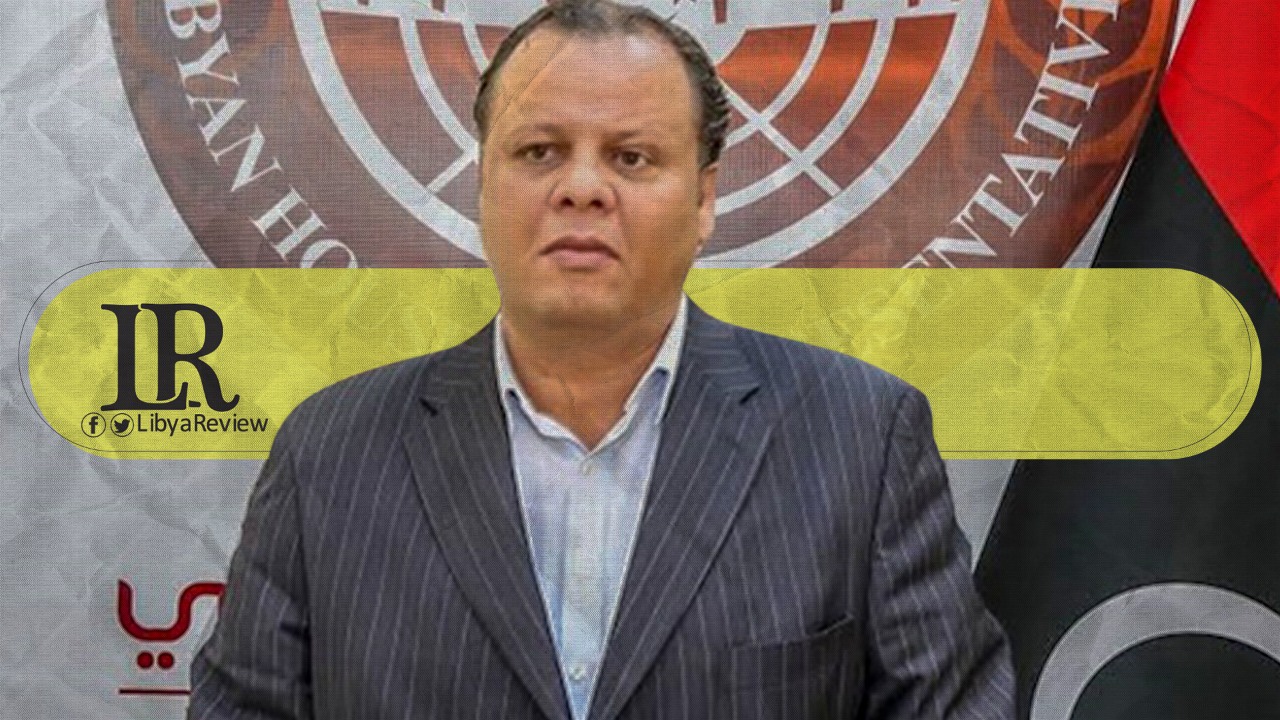 Head of the Defence and National Security Committee in the Libyan Parliament, Talal Al-Mihoub, called on the United Nations Support Mission in Libya (UNSMIL) to assume its responsibilities as the sponsor of the Geneva Convention and restrain Turkey and its allies in western Libya.
Al-Mihoub confirmed that the Libyan National Army (LNA) will not stand idly by, and its response will be sudden and abrupt in case of any threat.
He pointed out that Ankara's joint meetings with the Muslim Brotherhood, Khaled Al-Mishri, and the rest of Turkey's "lackeys" in Libya was nothing more than instructions to sabotage the ceasefire agreement.
On Thursday, the Spokesman for the LNA, Major General Ahmed Al-Mismari, said that maintaining the state's security and safety is the responsibility of all, especially in light of the critical stage the country is currently in.
In a press conference, Al-Mismari called on all Libyan citizens to report any violations to the concerned bodies for them to take all necessary measures.
He added that the LNA's Commander-in-Chief, Field Marshal Khalifa Haftar, held a meeting yesterday with the Joint Security Room to follow up the situation in the Greater Benghazi Area. He stressed the importance of supporting all security and military institutions to establish safety and security and fight all outlaws and criminal groups.