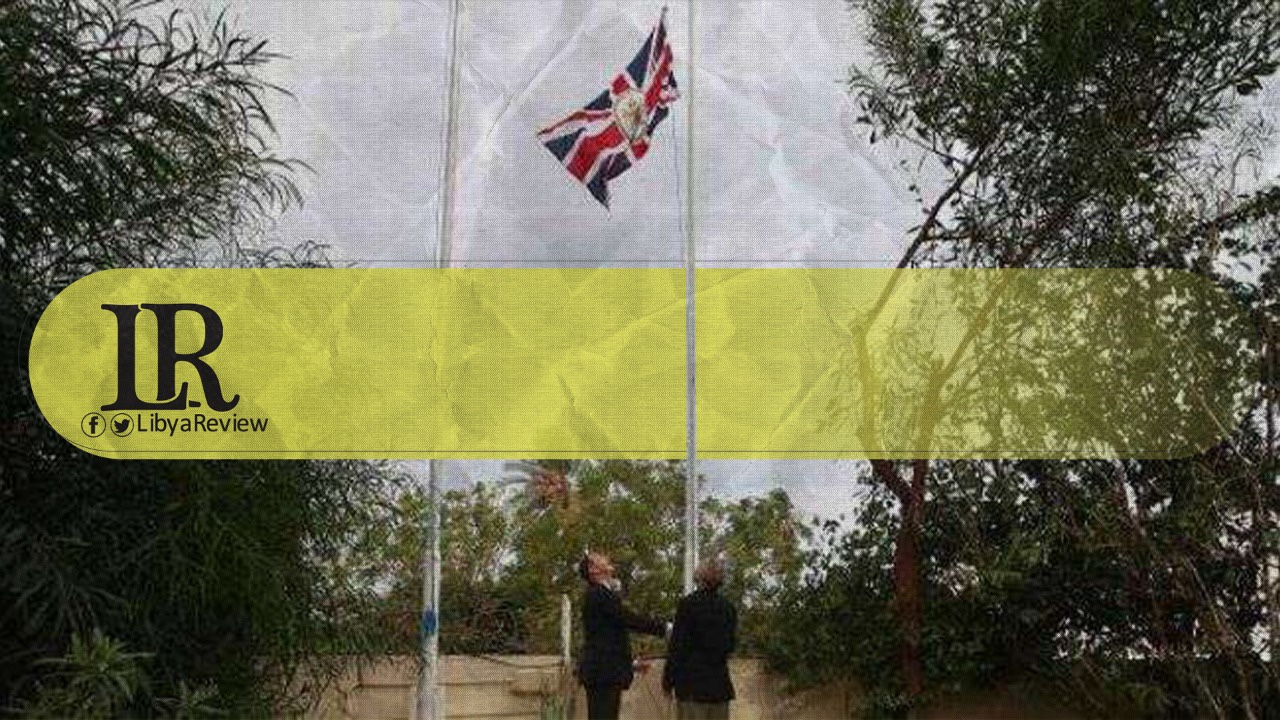 The UK Embassy in Libya said that the prisoner exchange process is an important step that may contribute to building confidence between the Libyan parties.
In a tweet, the British Embassy welcomed the recent second prisoner swap, after the first exchange took place in December.
The United Nations Support Mission in Libya (UNSMIL) had previously welcomed the exchange of 35 detainees under the auspices of the Joint Military Commission (JMC) in the Shwerif region, southwestern Libya.
UNSMIL said the official exchange of detainees is the result of the steadfast commitment by the JMC to implement the ceasefire agreement. It called on both parties to swiftly finalize ongoing negotiations to re-open the coastal road.